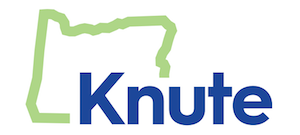 During the campaign, we gave a voice to the voiceless. We forced long-ignored issues to the top of the political agenda. I am sending this newsletter so we can stay connected, be engaged, share thoughts, ideas, concerns, and take action.
Together, we can hold our elected officials accountable and bring real change to Oregon.
The state we love is still worth the fight. 
HERE'S WHAT HAS BEEN ON MY MIND…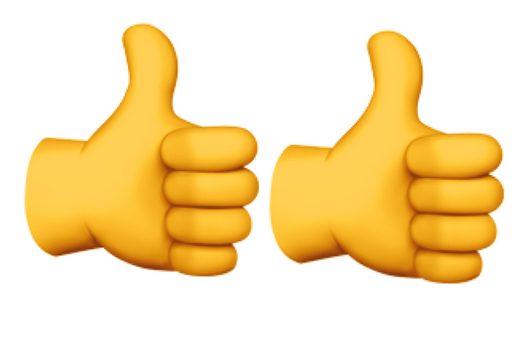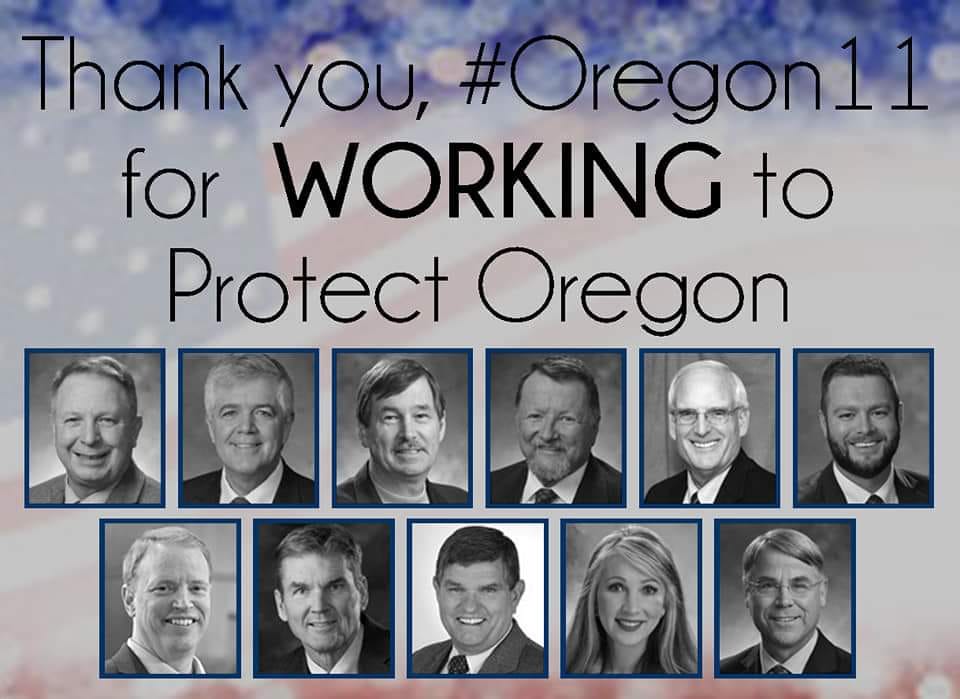 In the thumbs up category…
Oregon's 11 Senators have earned the thumbs up recognition this week. Herman Baertschiger Jr., Cliff Bentz, Brian Boquist, Fred Girod, Bill Hansell, Dallas Heard, Tim Knopp, Dennis Linthicum, Alan Olsen, Kim Thatcher, Chuck Thomsen. 
I #StandWithOurSenators. Senate Republicans used the only tool available to them to force a timeout. Their request to return is reasonable – remove the emergency clause, refer cap and trade to the voters, and let the people decide.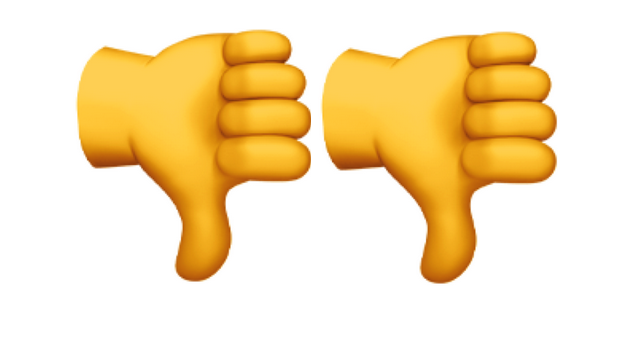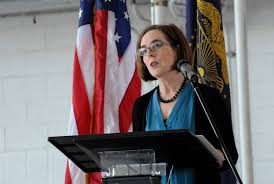 In the thumbs down category…
Governor Kate Brown has earned thumbs down for rampant extremism and creating the most egregious and divisive legislative session in our beautiful state's history. Gov Brown and the Democrat supermajorities have taken advantage of their power and gone too far. Forcing statewide rent control, a new business sales tax, stealing part of the kicker, creating a carbon cap and trade slush fund and even taxing paddle boards! While, we've seen no meaningful progress for foster kids, homeless, education quality or fixing PERS. We're just six months in to Gov Brown's four year term and we have seen a total disregard for how hard working Oregonians can continue to afford to live, work, and raise a family here.
You can read more about Gov Brown's hypocrisy regarding the Republican Senator's walkout in this Bend Bulletin editorial. They point out, "That's a curious perspective from Brown. In 2001, when she was the leader of the Senate Democrats, Brown backed a walkout of House Democrats who didn't like what House Republicans were doing in a fight over redistricting. She called the action by House Democrats "very appropriate under the circumstances."
*** OPPORTUNITIES FOR ACTION ***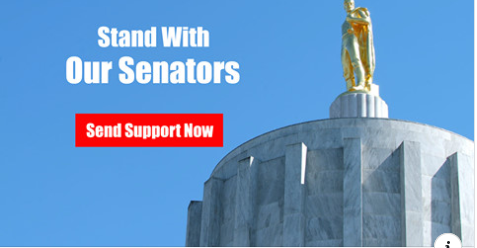 1. Stand with our Senators
I #StandWithOurSenators and donated $5K to their cause. $5,000 will cover fees just one Senator may face if they are out of state until session ends. Please consider giving what you can. Write the Senators, and Democrat leaders, including Gov Brown. Enough is enough. The tyranny of this majority has gone way too far.
This website has the tools and resources for you to also #StandWithOurSenators. 
I like to provide you with links to articles to learn more and dig deeper. With the fast paced developments and details of the Senate walkout, I recommend checking your listings for current information. But I will reference this Wall Street Journal article which includes an in-person interview with my Senator, Tim Knopp. Tim, if you need a pair of socks I'll send you some.

2. Send that social post to your local newspaper
Social media is a great place to share your story, your thoughts and concerns about what is going on in our world. It's a great place to share with your friends and connections. To affect change social media is a great place to start. This call to action is to take the story you've already shared on Facebook and share it with your entire community by submitting a letter to the editor in your local newspaper. Can you imagine if every story shared using #TimberUnity was also a letter to the editor? Elected officials, voters, and key decision makers read the editorial section. This is a no cost, earned media opportunity. Seize it!
Here are links to a few major publications around the state with their policies for submitting a letter. Reply to this email and let me know if you have any questions or if you submitted your letter. We'll track submissions and help highlight selected stories.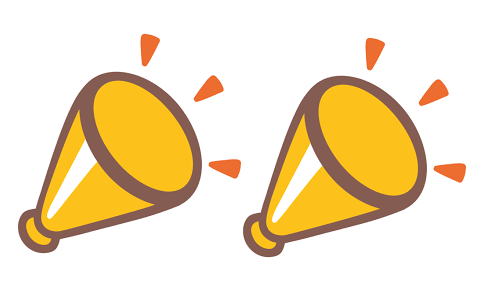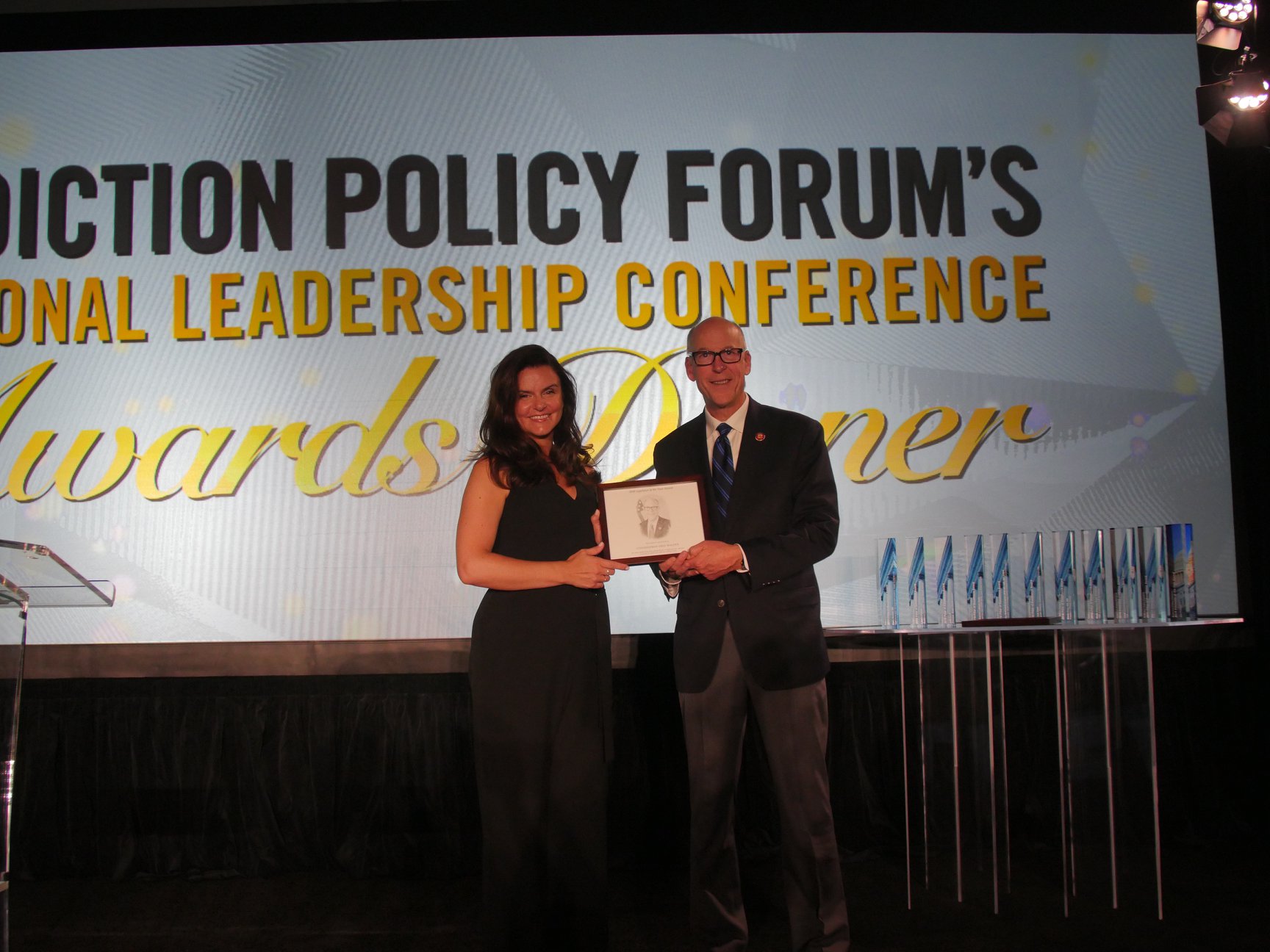 Congratulations Congressman Greg Walden for your well-deserved recognition as Legislator of the Year from the Addiction Policy Forum. He is absolutely right in saying, "We have made significant progress combating the opioid crisis but we cannot let this progress lead to complacency. Now is the time to double down on our efforts."
Congressman Walden and I have worked to coordinate efforts in Oregon with what's going on in D.C. If you want to hear from Congressman Walden you can watch his video, "Navigating the evolving opioid crisis: A conversation with House Committee on Energy and Commerce Republican Leader Greg Walden (R-OR)" from earlier this year. 
The opioid crisis is an epidemic and Oregon can do better. I have a plan to cut opioid abuse-related deaths by 50%. You can learn more on my website under Health Care Ambitions and Outcomes.