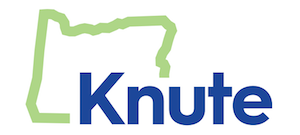 During the campaign, we gave a voice to the voiceless. We forced long-ignored issues to the top of the political agenda. I am sending this newsletter so we can stay connected, be engaged, share thoughts, ideas, concerns, and take action.
Together, we can hold our elected officials accountable and bring real change to Oregon.
The state we love is still worth the fight. 
HERE'S WHAT HAS BEEN ON MY MIND…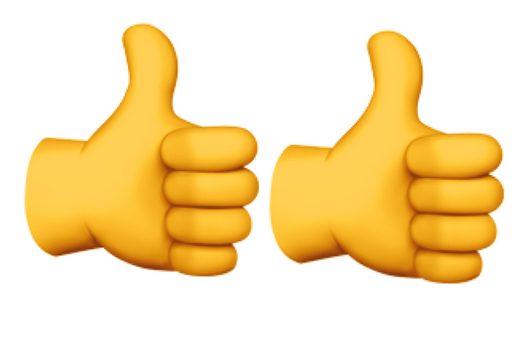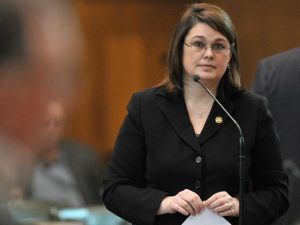 In the thumbs up category…
Senator Sara Gelser earned two thumbs up for being the only leader in the Senate who stood up and spoke against the risky downside of PERS reform bill SB 1049. In her speech, she said previous legislatures had kicked the can on PERS and pointed out SB 1049 does the same thing. "That doesn't make any sense to me," she said. "That's how we got here in the first place."
Real leadership is standing up and telling your friends and supporters when they are doing the wrong thing. Thank you Senator Gelser for being a leader last week.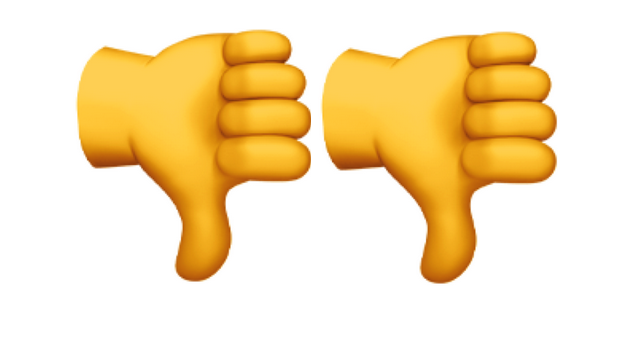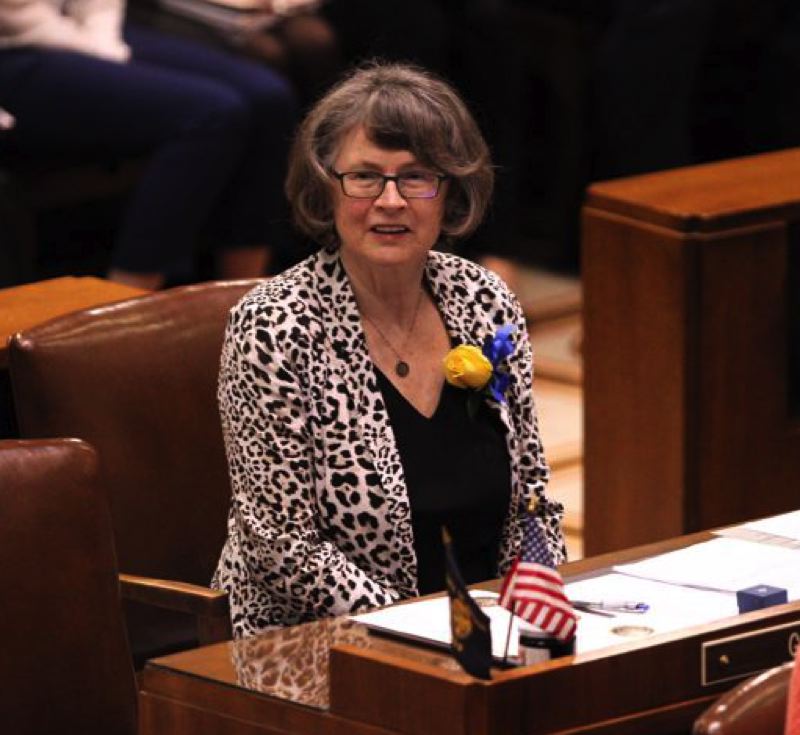 In the thumbs down category…
Oregon Senate Majority Leader Ginny Burdick has earned the thumbs down recognition this week for blatant voter suppression.
Senator Burdick introduced an amendment to SB 761 which would prevent the use of electronic signature gathering for the purpose of qualifying a ballot measure. Secretary of State Bev Clarno explained in her testimony of opposition that, "Eliminating e-sheets denies Oregonians the ability to participate in the petition process, particularly if a person lives in a rural community or is home bound." Also, that the SOS office has "found that e-sheets have a higher validity rate than regular petitions, and we are not aware of any abuses."
Tyranny of the majority party reigns supreme in Oregon while they disregard unified opposition from Republicans, Independents, Progressive Party, League of Women Voters, and many others. 
*** OPPORTUNITIES FOR ACTION ***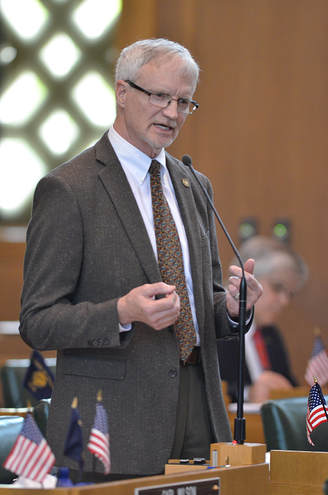 Contact House Minority Leader Carl Wilson about PERS reform
The Oregon House vote for SB 1049 is happening very soon. Contact House Minority Leader Carl Wilson right now by clicking here. Tell him to vote NO and use his leadership to encourage other House Republican members to also vote NO. Passing this so-called PERS reform is not enough and may even make things worse. Burying a fiscal land mine which will blow up on someone else's watch is just irresponsible. 
House Republicans should listen to Senator Gelser's comments about SB 1049 before they vote and kick the can again.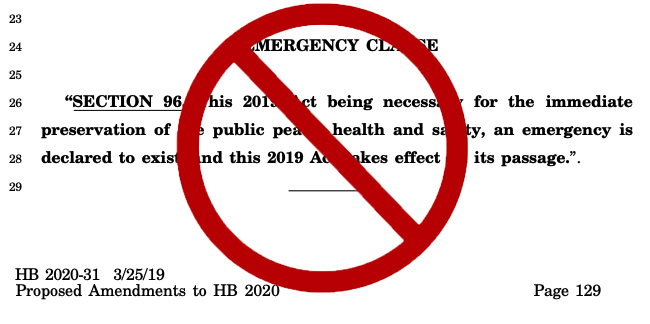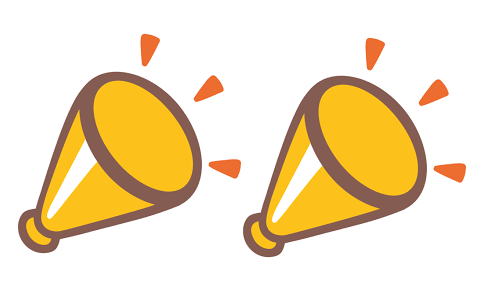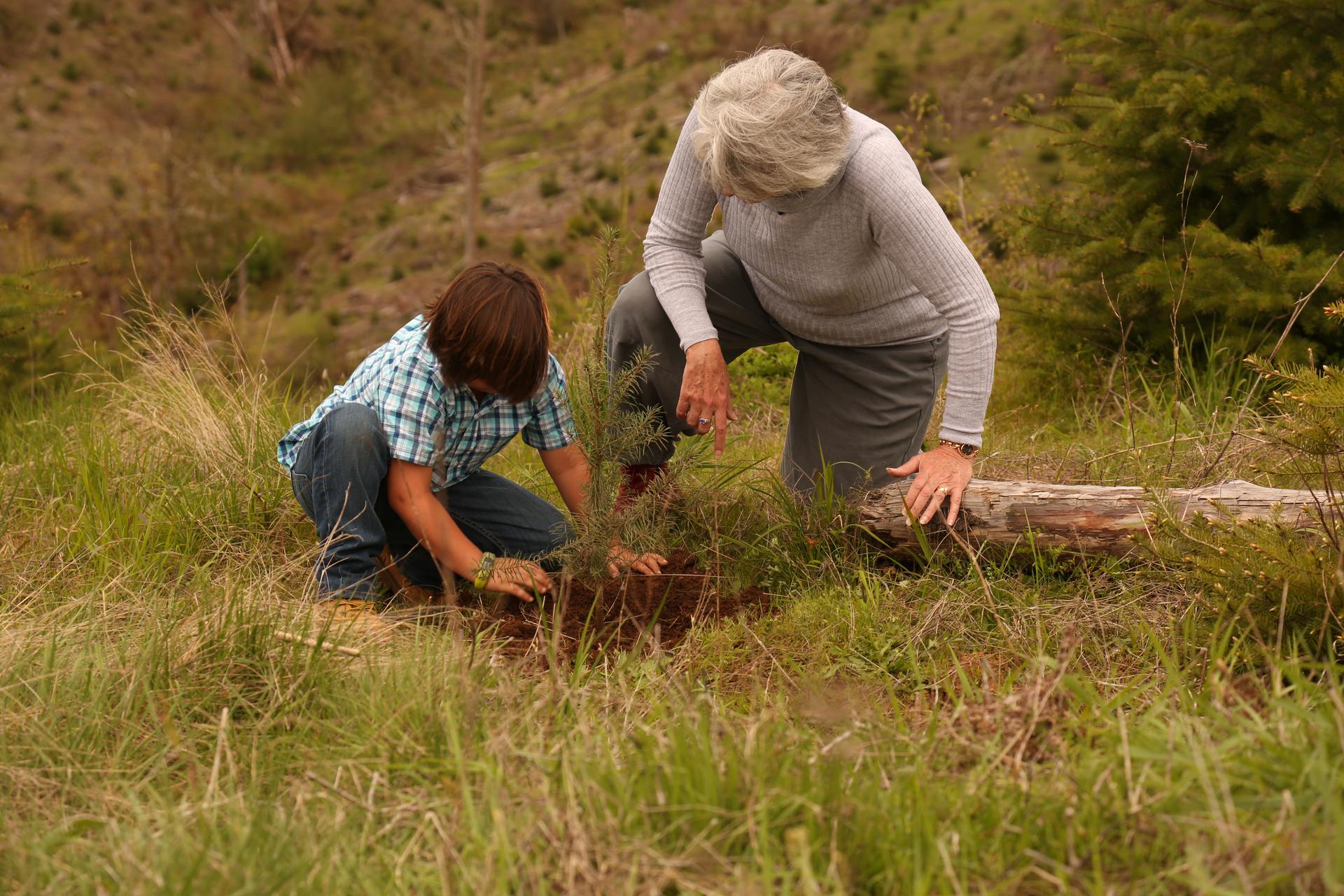 Seneca plants 40 millionth tree
Seneca started as a small sawmill operation founded by Aaron Jones in 1953. Today, owners Becky Jones, Kathy Jones-McCann and Jody Jones continue the legacy of leadership and innovation in the wood products industry, overseeing a family of companies including: Seneca Sawmill Company, which has some of the most innovative sawmills in the world.
Recently, Seneca proudly planted its 40 millionth tree. The family used the experience to pass on knowledge and values about nurturing and sustaining the land. Co-Owner Kathy Jones-McCann said, "Healthy trees are important to us, but so is healthy soil, cool clean water and thriving wildlife. On the tree farm we plan on a 50-year horizon. We plan for generations of trees and generations of family."
The good news is that Oregon is the #1 lumber producing state in the nation, and yet it has more trees today than it had 100 years ago.