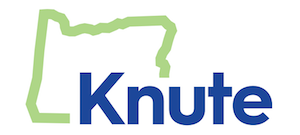 During the campaign, we gave a voice to the voiceless. We forced long-ignored issues to the top of the political agenda. I am launching this newsletter so we can stay connected, be engaged, share thoughts, ideas, concerns, and take action.
Together, we can hold our elected officials accountable and bring real change to Oregon.
The state we love is still worth the fight. 
HERE'S WHAT HAS BEEN ON MY MIND…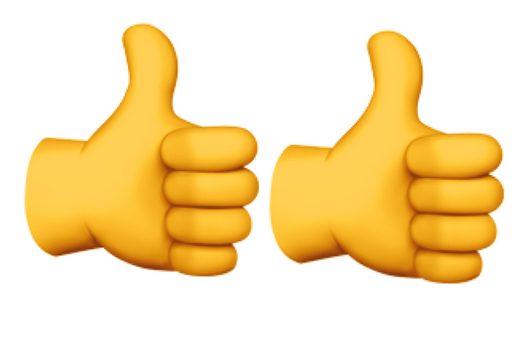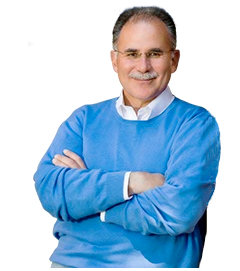 In the thumbs up category…
Allen Alley gets the thumbs up and gets it right with his opinion piece, "Democrats pick our pockets with kicker heist." Brown's PERS reform proposal to swipe our kicker and raid the workplace safety insurance fund doesn't solve anything. Time for meaningful reform that will guarantee new dollars get to kids, classrooms, and helping the most vulnerable people in Oregon, rather than being sucked into the PERS black hole.
You can read more about Allen Alley and his ideas in this Oregonian article by Steve Duin, "Wrestling with PERS to the bitter end." And a big thanks to Allen for his perseverance over the past decade in trying to bring needed attention to this problem.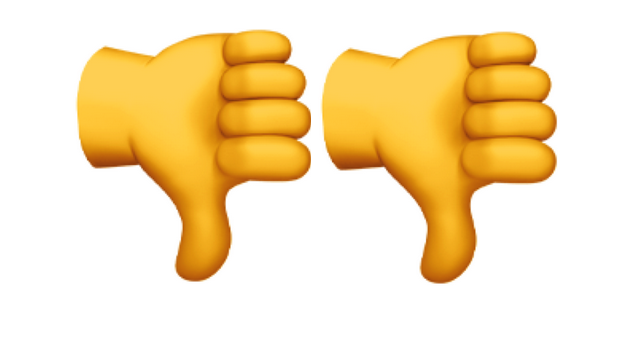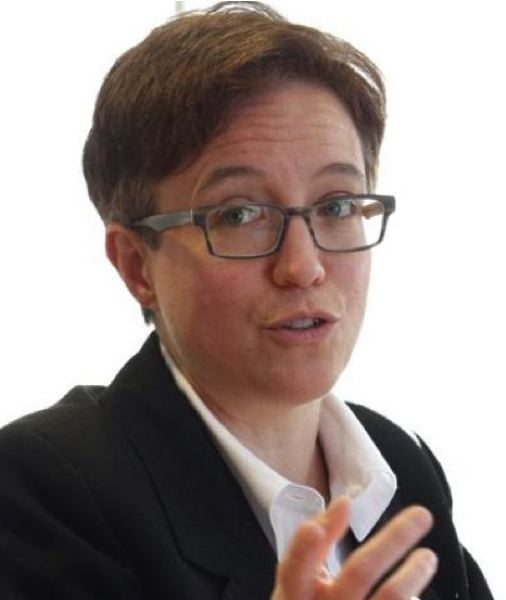 In the thumbs down category…
Tina Kotek has earned the thumbs down recognition this week over PERS. Not only does Kotek want to pass on debt to future generations, she also doesn't fully get it. "She said Oregon has one of the shortest amortization periods in country at 15 years. That is not correct, as The Oregonian's Ted Sickinger pointed out." And Kotek said she wanted "to learn about PERS."
*** OPPORTUNITIES FOR ACTION ***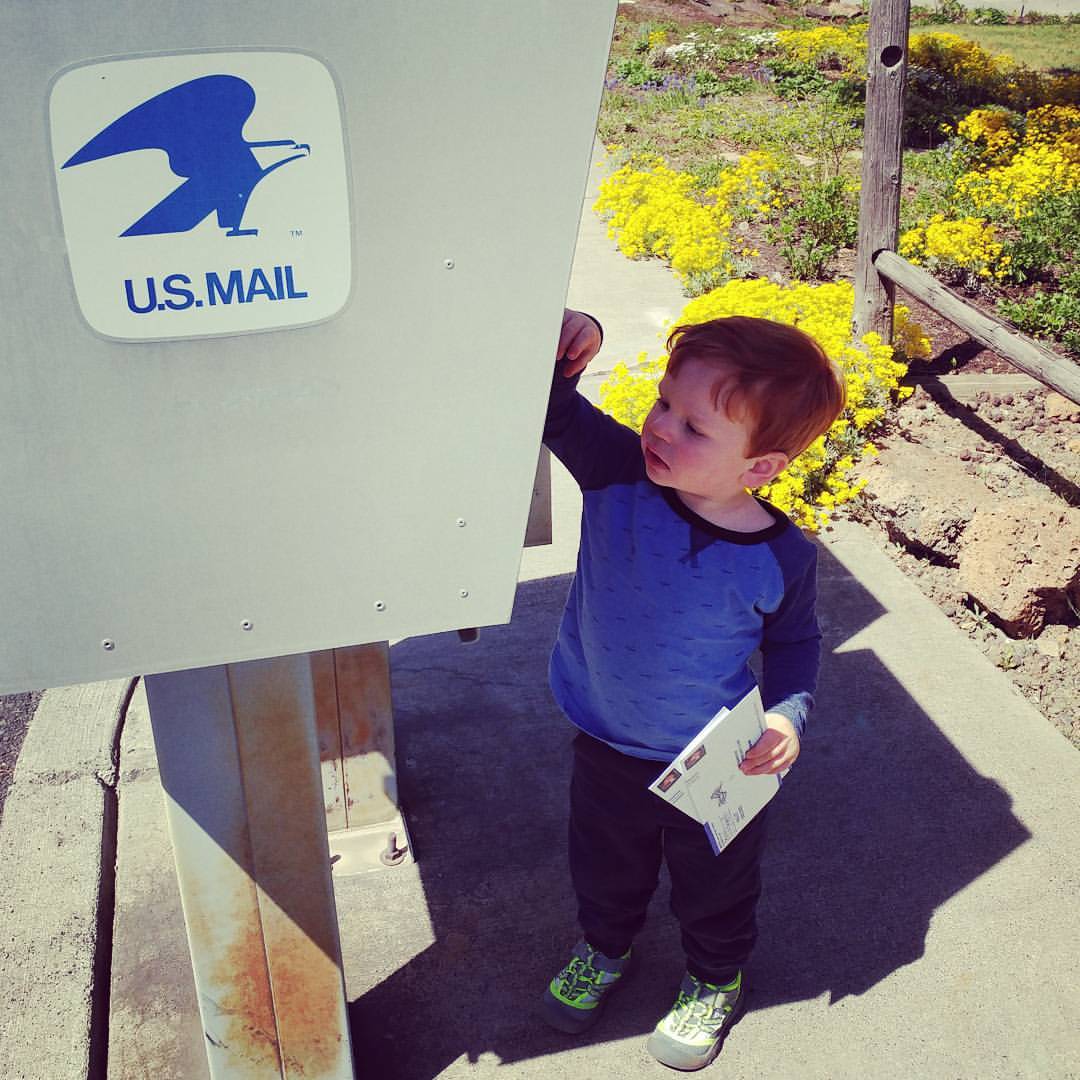 1. VOTE by May 21
Check your mailbox today, complete your ballot, stamp and return or drop off. Ballots for the May 21 election were mailed to registered voters on Wednesday, May 1. This Oregonian article gives additional details about some highlights around the state. "While there are no statewide races to be decided, the election features races for school boards, community college boards and education service district boards as well as a handful of bond measures."
Elections matter. All elections matter, even local, off year elections. Be a good citizen. Remember to vote and encourage your friends, family, and neighbors to vote too.

2. Send a message to Kate Brown
At the start of the 2018 legislative session, I urged Governor Brown and legislative leaders to make Foster Care reforms our top priority. My proposal included allocating an additional $50 million and creating a Rapid Improvement Team to stabilize the program. We desperately needed to put foster kids first and everything else on the legislative agenda should have waited.
Not surprisingly, Brown ignored my proposal, and our vulnerable foster children. Not surprisingly, there is now a federal class action lawsuit filed against the Governor and others. It wasn't until this federal lawsuit that she finally started paying attention.
And worse it has been revealed that Oregon foster kids are being routinely sent out of state to institutions with a history of abuse, lock downs, and restraining/ medicating children to control behavior.
The simple truth is, Governor Brown has failed us, and now, it is time to bring our out of state foster children home.
Will you join me in sending this message and signed petition to Governor Kate Brown to bring our out of state foster children home?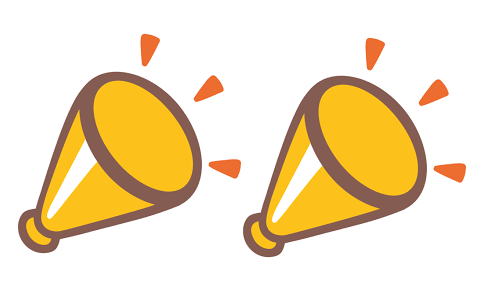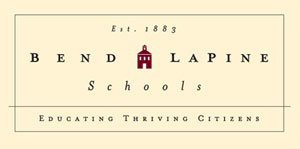 Bend – La Pine School District Teachers
On May 8 teachers around the state will walkout on our students in hopes of making a statement about state education funding. But not Bend – La Pine teachers. Rather, they are planning after-school marches and rallies and still able to deliver their same message. This is a wonderful way to express their concerns without denying kids much needed class time.
"Janelle Rebick, an elementary school teacher and Bend Education Association president, said Wednesday the different approach than other districts stems from a collaborative process between Bend-La Pine officials and staff, something they work at all the time."