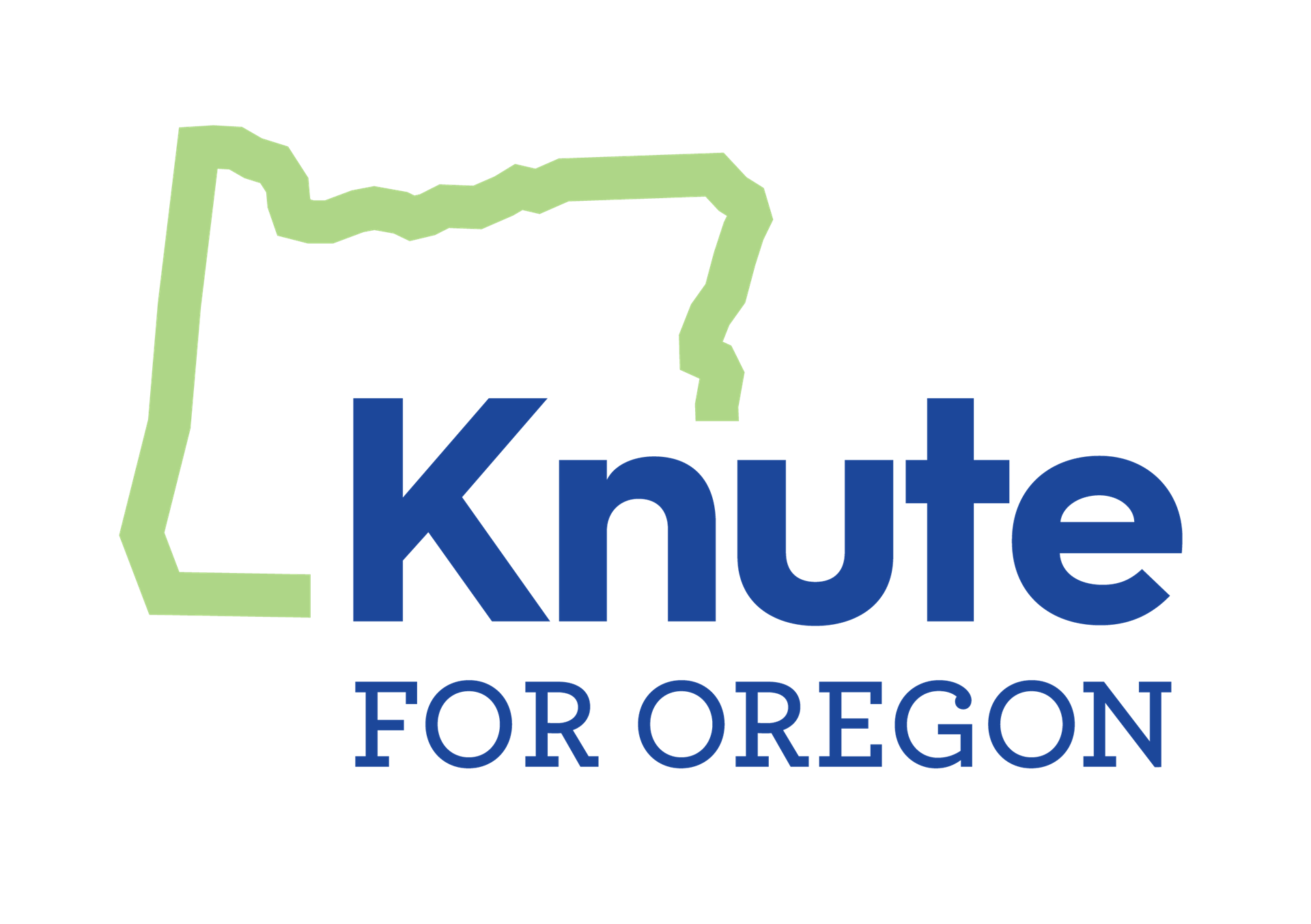 During the campaign, we gave a voice to the voiceless. We forced long-ignored issues to the top of the political agenda. I am sending this newsletter so we can stay connected, be engaged, share thoughts, ideas, concerns, and take action.
Together, we can hold our elected officials accountable and bring real change to Oregon.
The state we love is still worth the fight. 
HERE'S WHAT HAS BEEN ON MY MIND…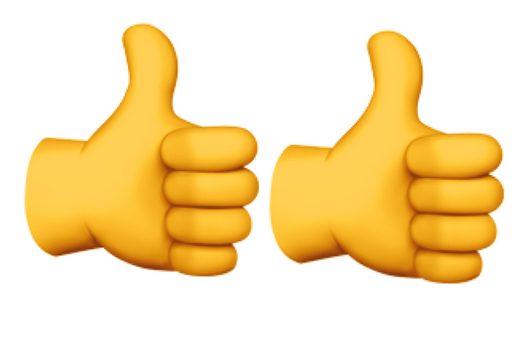 In the thumbs up category…
I greatly admire Oregon Secretary of State Dennis Richardson and his team. Secretary Richardson is serving Oregon well. He is professionally upholding the duties of the SOS office in a nonpartisan and effective manner. Richardson is making real impact by bringing much needed accountability. I'd like to especially highlight two recent audits regarding marijuana regulation and Portland Public Schools.
You can read "Oregon's Framework for Regulating Marijuana…" audit here. Richardson's team uncovers the failure of state regulators to do basic functions such as inspections, testing for harmful chemicals, and preventing overproduction.
You can read audit of "Oregon Department of Education and Portland Public Schools Must Do More…" here. Richardson's team identified years of mismanagement by Portland Public Schools which have particularly disadvantaged kids of color and high poverty.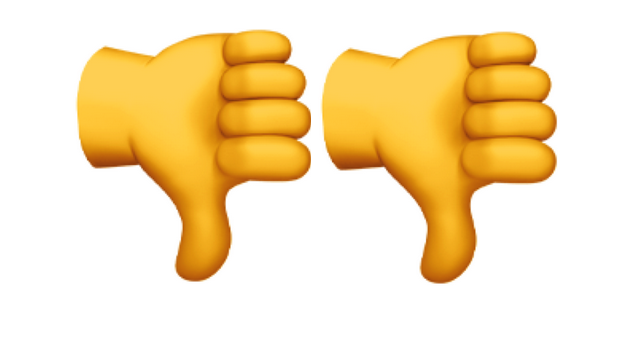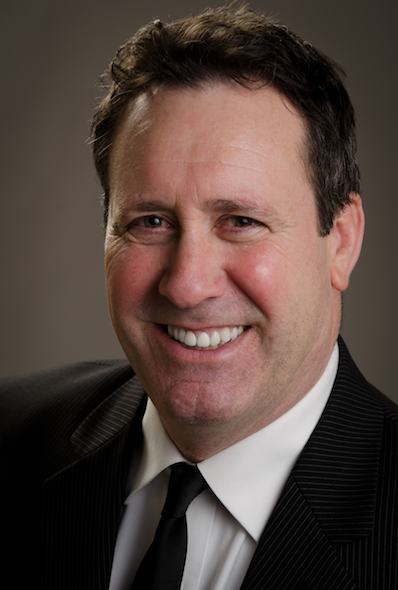 In the thumbs down category… 
Loads of Oregon workers are dropping out of unions as a result of the Janus decision – so, Salem Democrats have a new plan to save their cash cow. This week's thumbs down goes to Rep Paul Holvey from Eugene and his bill to use our tax dollars to fund government unions.
You can read the Bend Bulletin's editorial here, which I strongly agree. 
*** OPPORTUNITIES FOR ACTION ***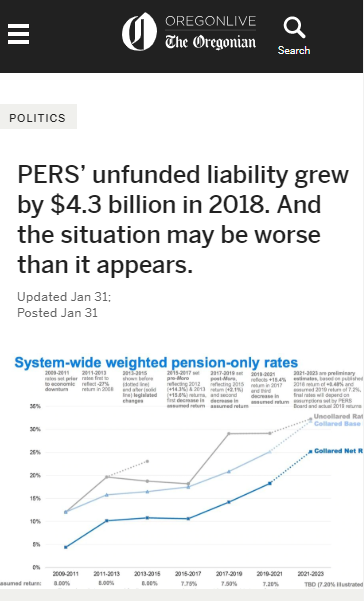 1. 🌊 PERS tsunami 🌊
The PERS tsunami grew markedly in 2018 threatening to wash away Gov. Brown's $2 Billion proposed tax increase and in the process… puts vulnerable Oregonians and kids at risk. 
Click here to find your State Representative and Senator's contact information. Email or call today to express your concern about PERS.
PERS reform was a priority for me during my terms as State Representative and my run to be Oregon's Governor. It has been a topic of this newsletter and (unfortunately) will be until we achieve a solution. I wanted to take a moment to share a portion of an email I received from Pendleton City Councilor, Jake Cambier. His comment is insightful, "You either gamble on the equities/bond markets or you take an annuity. You can't have it both ways!" Thank you for the email and weighing in on this catastrophic problem.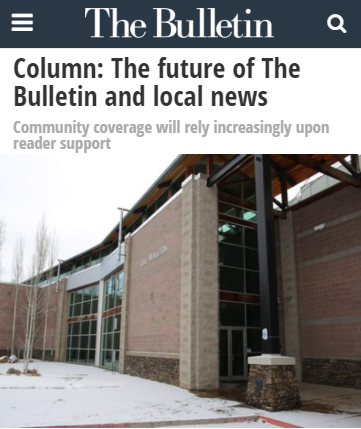 2. Subscribe to your local newspaper
Local coverage of local/state issues and events is critically important for successful, thriving communities. In an age when national drama bombards our airways, inboxes and newsfeeds, we need those boots on the ground, good reporters, who are willing and able to sit through City Council/County Commission meetings and closely follow events in Salem. They keep us connected, informed, make us better community members and voters. I certainly appreciated the value of our local media during my time in the legislature.  
I urge you to take a moment to subscribe to your local newspaper, if you don't already. If you live in Bend like Patty and I, you can subscribe to the Bend Bulletin here. And you can read more about their current difficulties in this column by Erik Lukens here.
If you subscribe already and/or want to make a greater impact, I suggest checking out the Local Voter Project. This recently launched nonprofit will buy Bend Bulletin subscriptions for newly registered Bend voters. You can read more about their motivation, mission, and make a donation here.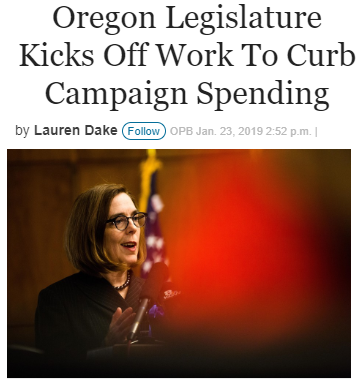 3. Watch this issue closely
Gov. Brown will most certainly try to structure campaign finance reform to lock in the Democrat advantage for donating to campaigns while they have super majorities. Watch this issue carefully. In her current efforts at political reform, I have asked the Governor to also consider supporting independent redistricting, a much-needed reform of our how we determine political boundaries. This would decrease partisanship and is something Democrats are supporting nationally. Why not in Oregon?
You can read the OPB article here. 
And the opinion article I wrote last week for the Oregonian with my proposal for campaign finance reform here.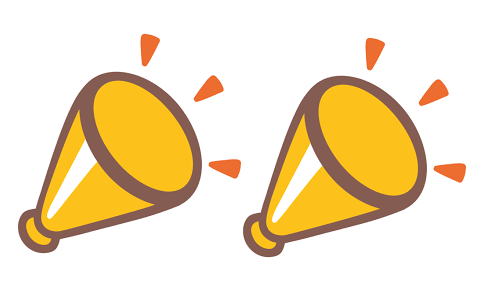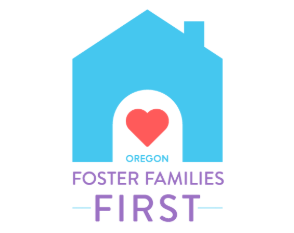 Thank you
Thank you Oregon Foster Families First for giving a voice to our most vulnerable kids. This group is advocating for several crucial bills this session including Rep. Stark's and Sen. Gelser's bipartisan bill to fully fund Court Appointed Special Advocates (CASA) for these kids (HB – 2570). Gov. Kate Brown and Oregon legislative leaders have a serious problem of misplaced priorities and need to fix the chronic problems of the state foster care system – everything else can wait, not these vulnerable kids.
In a recent press release from OFFF: 
"What was noticeably absent from the governor's inauguration speech and subsequent round of press conferences, were any tangible solutions to address the growing foster care crisis," said West. He went on to elaborate that Brown had made foster care a talking point in her reelection campaign, but is concerned now that she's elected, the issue is slipping by the wayside.
ICYMI: OPB brought more issues to light in the article, "Oregon Ships Foster Care Children To Other States — And The Number Is Growing." You can read it here.
To get involved with OFFF, here's their website, and to follow them on social media, here's their Facebook page. And email Speaker Kotek to express your support for HB 2570.