We can hold our elected officials accountable and bring real change to Oregon. The state we love is still worth the fight.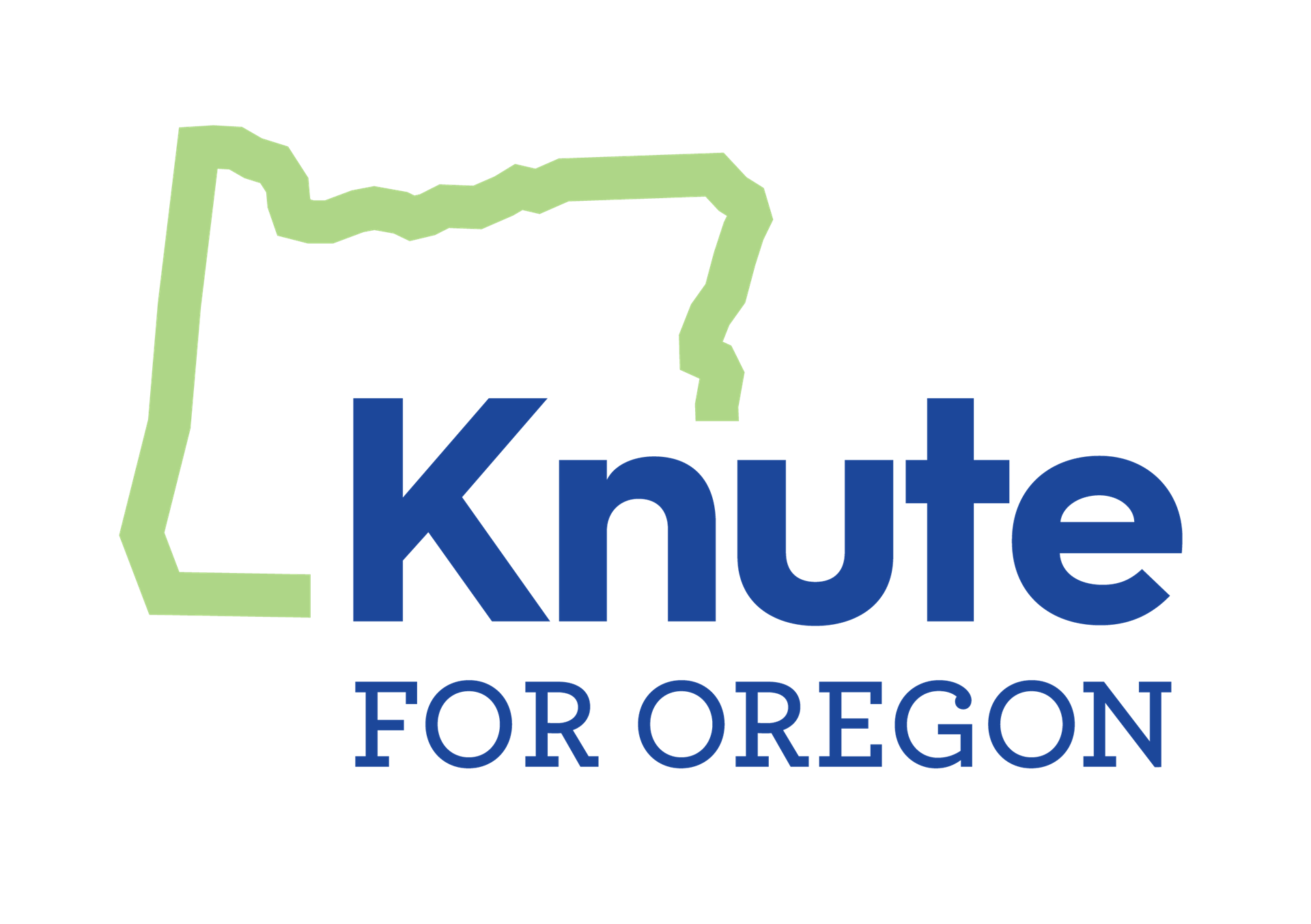 During the campaign, we gave a voice to the voiceless. We forced long-ignored issues to the top of the political agenda. I am sending this newsletter so we can stay connected, be engaged, share thoughts, ideas, concerns, and take action.
Together, we can hold our elected officials accountable and bring real change to Oregon.
The state we love is still worth the fight. 
HERE'S WHAT HAS BEEN ON MY MIND…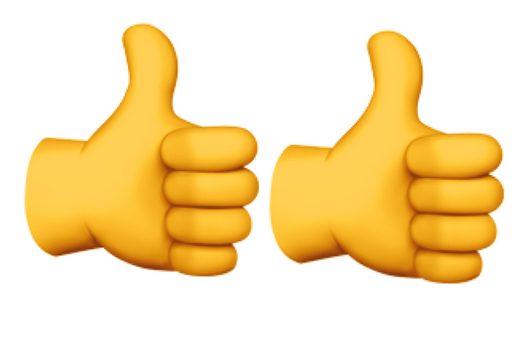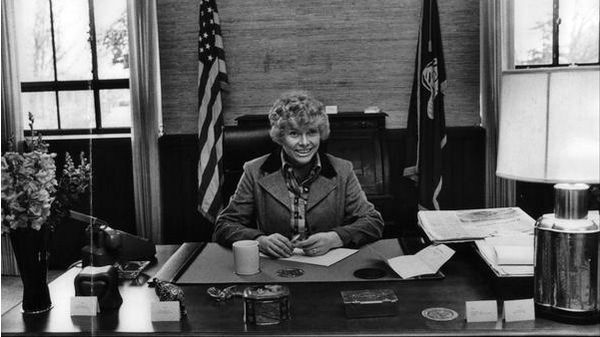 In the thumbs up category…
Oregon lost another incredible public servant with the passing of Norma Paulus. She was a leader who always looked to craft bipartisan solutions. Norma broke barriers for so many women in Oregon and was always willing to help advise me early in my political career over hot tea in her kitchen. And I never grew weary of hearing stories of how she adeptly dealt with the Bhagwan! Rest in peace, Norma.
You can read more about Norma's life and accomplishments in this OPB story.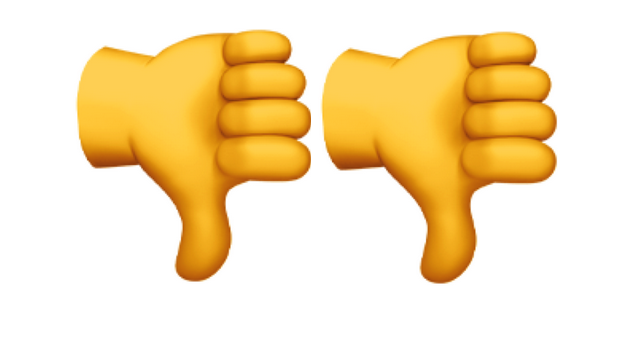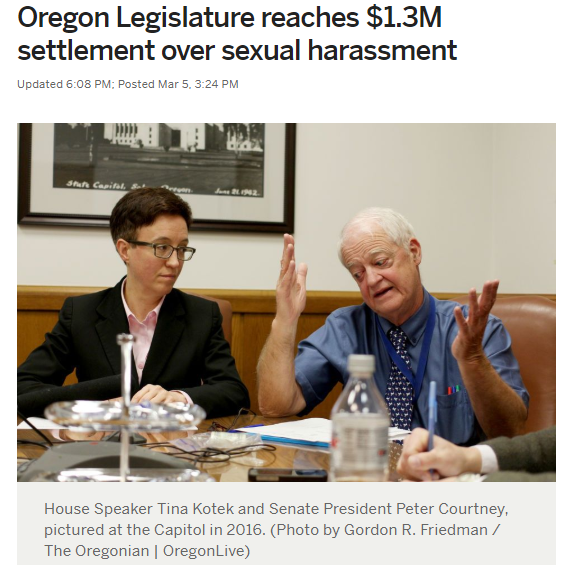 In the thumbs down category…
House Speaker Kotek and Senate President Courtney earned the thumbs down recognition for being leaders of a Legislature that has a culture of sexual harassment, cover-up, and failing to protect vulnerable employees. Accountability for a pervasive culture of harassment should begin with top Legislative Leaders. Last summer, I called for both Kotek and Courtney to be removed from their leadership positions. Considering recent events, it is even more apparent this is needed immediately to restore a sense of dignity and safety for all who work in our state capitol.
You can read the Oregonian article here.
*** OPPORTUNITIES FOR ACTION ***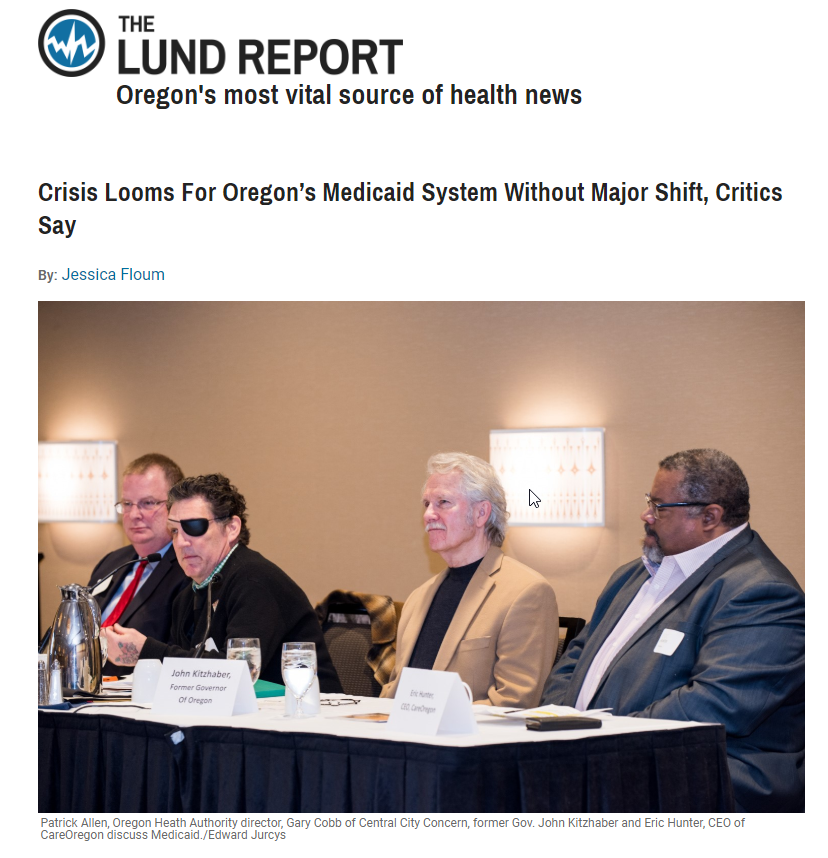 1. Expect better.
This article from The Lund Report is a succinct, informative and accurate review of the troubles with our state Medicaid program. Kitzhaber was the architect of an innovative approach to care. The problem is that the current caretaker, Gov. Brown, fails to provide the needed leadership for the system to mature. Most troubling is our behavioral health system where too many people are falling through the cracks and unfortunately onto the streets. Let Brown know that we expect better by submitting a message to her office here or calling the Governor Constituent Services Office at (503) 378-4582.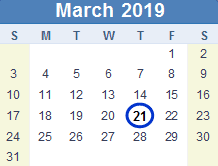 2. Run for local office!
I've always felt a well-lived life has three phases. First you learn and prepare yourself, second you earn and take of your obligations and your family, and if you do those well then you should serve and give back in a public way. This philosophy guided me through schooling, raising a family and growing businesses with Patty, and ultimately to running and serving in elected office. I encourage you to take a moment today and consider your life, goals, and take action if it's the right time for you. 
If now is the time, you will have to act fast.
Thursday, March 21 is the deadline for positions in your community; K-12 schools, community college, park and recreation, and many boards and districts such as water, rural fire projection, and more. 
Check with your County Clerk's office for open positions, terms, filing process, etc. If you live in Deschutes County, click here for a direct link to the May election information. 
And if you have any questions about campaigning or serving, reply to this email and I'll respond or point you in the right direction.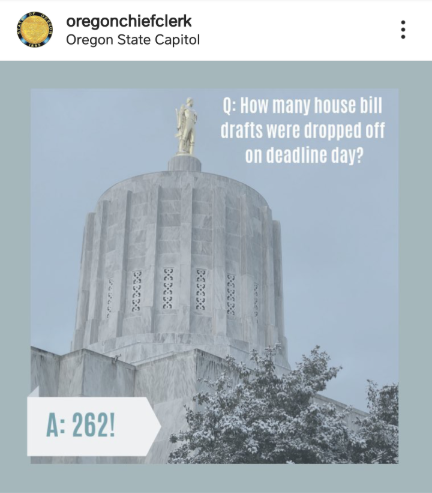 3. Monitor what matters.
It's hard to keep track of the literally hundreds of moving parts during session. But there are a couple resources to help you track the issues most important to you. The Oregonian tracker and Oregon Legislative Information (OLIS). These trackers are most helpful if you know a little about what you're looking for I.E. bill number, sponsor, or keywords. I find the "meeting materials" tab for each bill in OLIS very helpful for background information. Also, read your local newspaper's editorial section for perspective and context of controversial bills.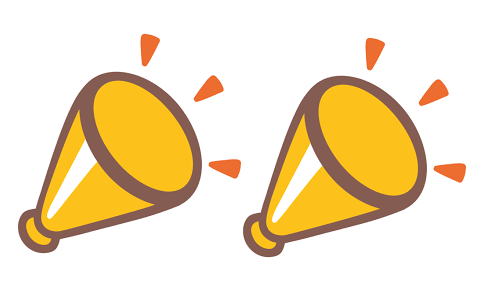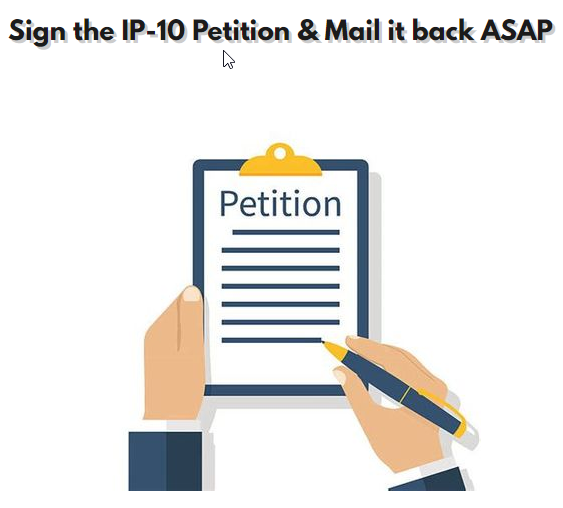 Oregon Transportation bureaucrats and many lawmakers have the idea that putting tolls on the existing highways and bridges without adding new capacity will somehow reduce congestion. But what East Coast drivers have seen where this type of "dynamic congestion pricing" is used is that tolls are changed in real time, peaking at nearly $40 per trip during heavy rush hour in traffic.
Oregonians can't afford tolls, and especially not on top of recently-enacted gas and auto sales taxes, or with a proposed Cap & Trade plan that will increase gas prices by another .16c a gallon in the first year alone. You can do something to stop tolls. Rep. Mike Nearman and former State Rep. Julie Parrish are chief petitioners on Initiative Petition 10 to let voters vote on tolling. Visit their webpage here to print and download the petition for every voter in your home. Also, please consider making a contribution to their grassroots effort to protect Oregon drivers, and help them stop freeway tolls. If 149,000 signatures from Oregon voters are collected, you'll get a chance to vote on tolls on the November 2020 ballot!