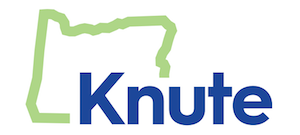 During the campaign, we gave a voice to the voiceless. We forced long-ignored issues to the top of the political agenda. I am sending this newsletter so we can stay connected, be engaged, share thoughts, ideas, concerns, and take action.
Together, we can hold our elected officials accountable and bring real change to Oregon.
The state we love is still worth the fight. 
HERE'S WHAT HAS BEEN ON MY MIND…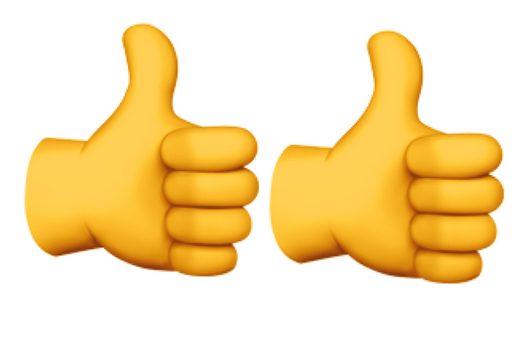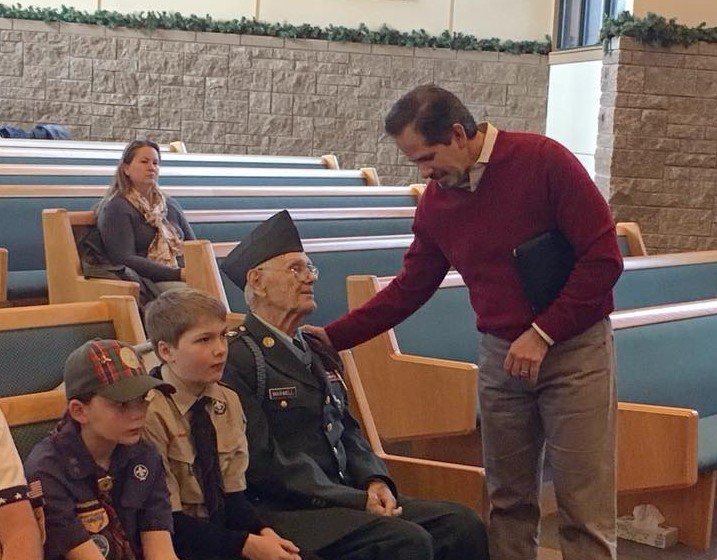 In the thumbs up category…
Bob Maxwell, a true American hero and servant leader in our Central Oregon community gets the thumbs up this week. As a longtime resident of Bend, Bob was the oldest of all of the Medal of Honor recipients still living in the U.S. My heart was heavy to hear the news that Bob had passed. A friend to many and example for us all, Bob, you will be deeply missed and never forgotten.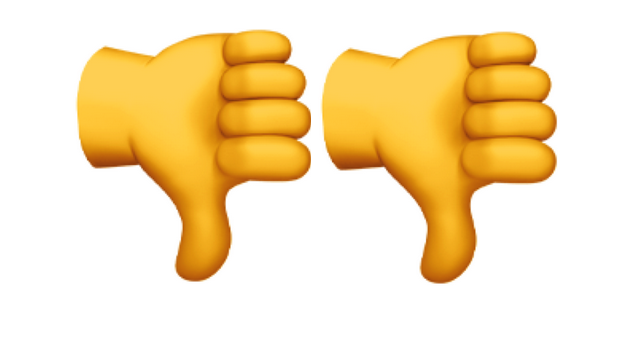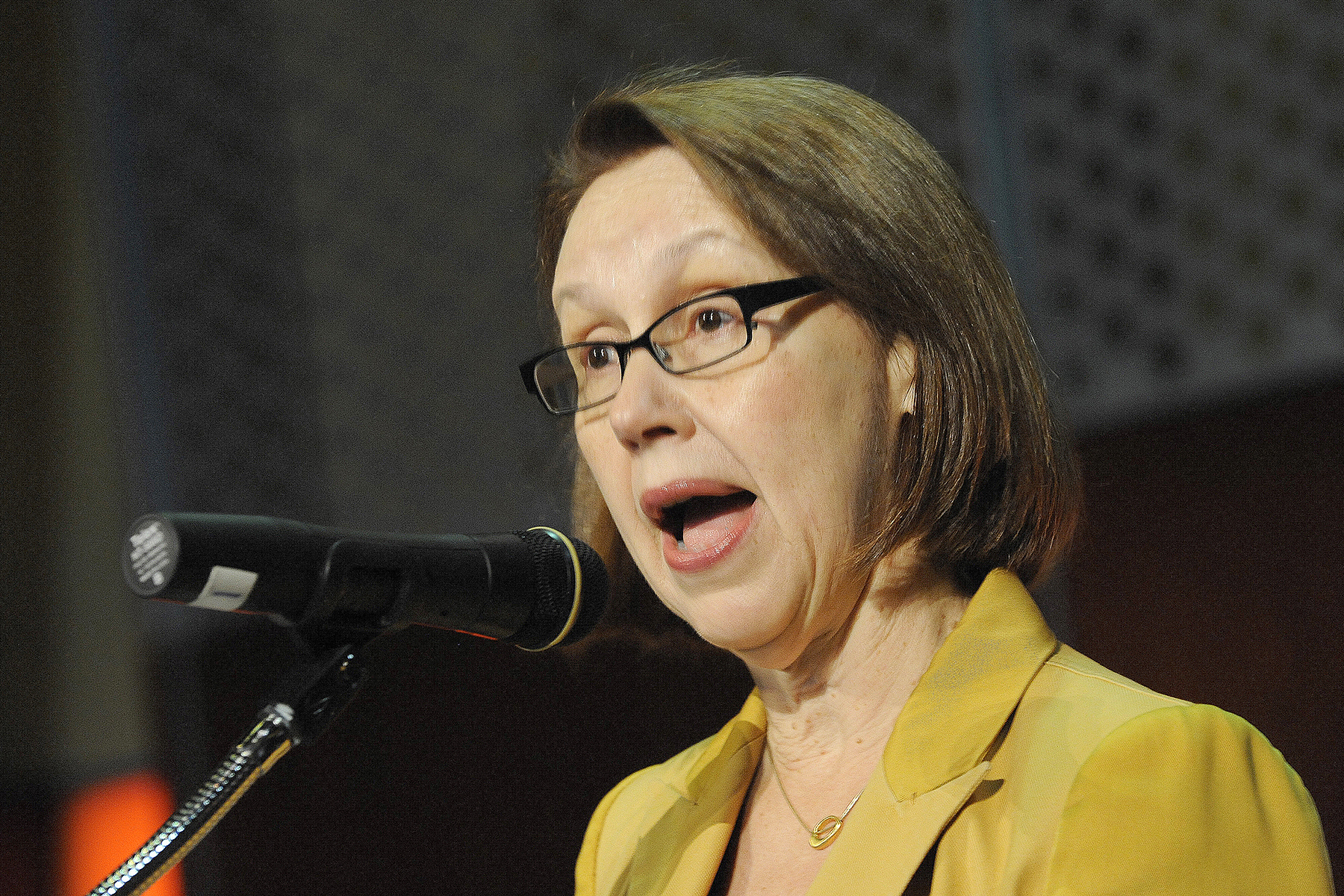 In the thumbs down category…
Oregon Attorney General Ellen Rosenblum has earned the thumbs down recognition this week over the Department of Justice crafting overly complicated and misleading language for IP 13. This ballot measure, which would prohibit new pension debt to support PERS, is really not that complex. Basically, when you are in a hole, quit digging deeper! Perhaps the conflict of interest for government lawyers at Oregon DOJ is preventing clear thinking to force reform of PERS. 
*** OPPORTUNITIES FOR ACTION ***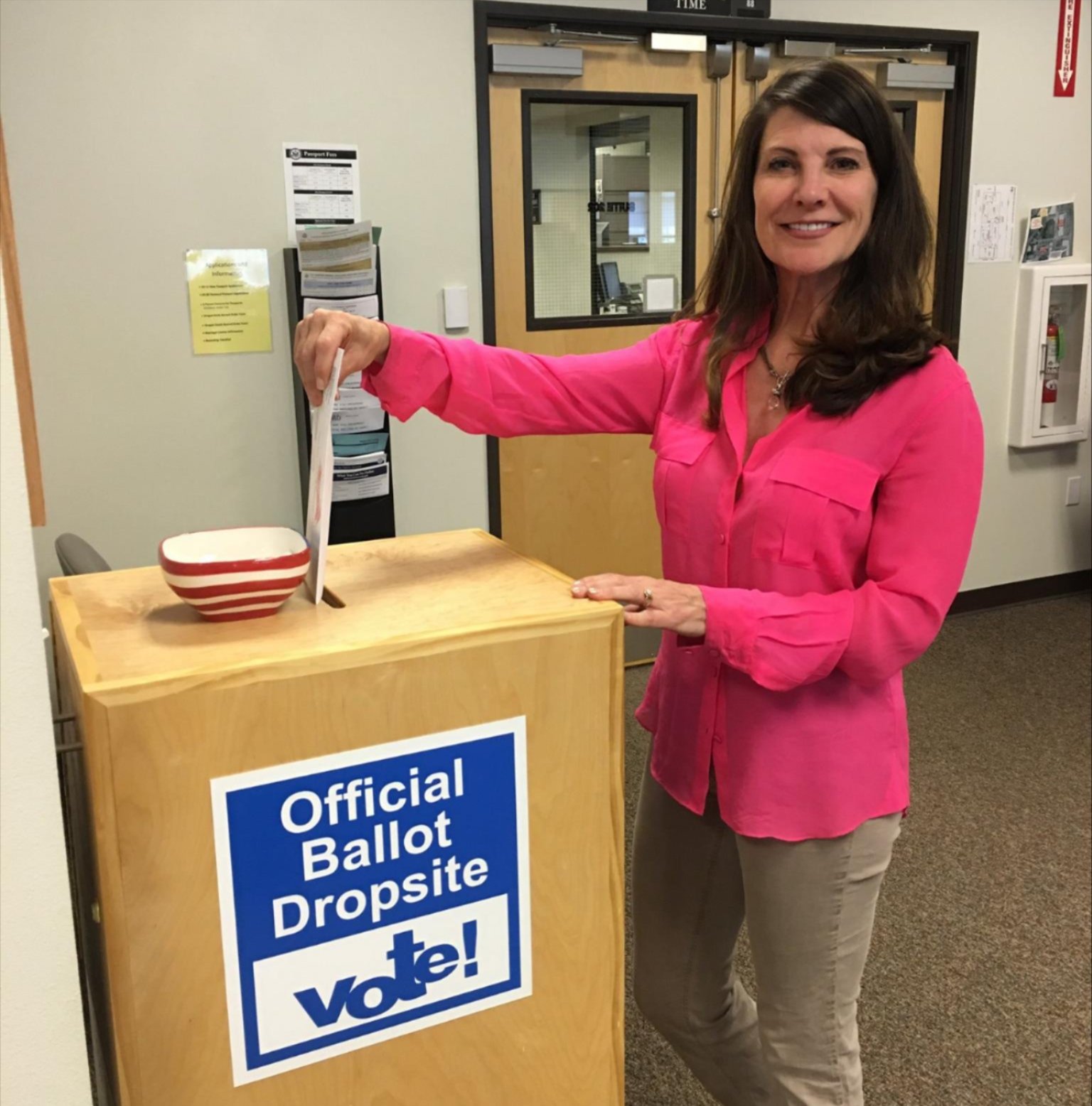 1. VOTE TODAY
You should have received your ballot by now for the May 21 election. If not, check with your local County Clerk. 
Your School Board, Community College Board, Park and Rec Board, bond measures, rural fire districts and more, may be on your ballot and need your vote.
All elections matter, even these local, off year elections as they impact your taxes and shape your community.
Be a good citizen. Remember to vote and encourage your friends, family, and neighbors to vote too.
It is now too late to mail your ballot. Find your nearest drive-up or drop-off location here.  
Trivia question: when did Oregon become a vote-by-mail state?
That's a two-part answer: 1. the year each county had discretion of voting method including a mail option and 2. the year a statewide ballot measure overwhelming passed and Oregon became the first state to conduct elections exclusively by mail.
Find out if you guessed correctly here.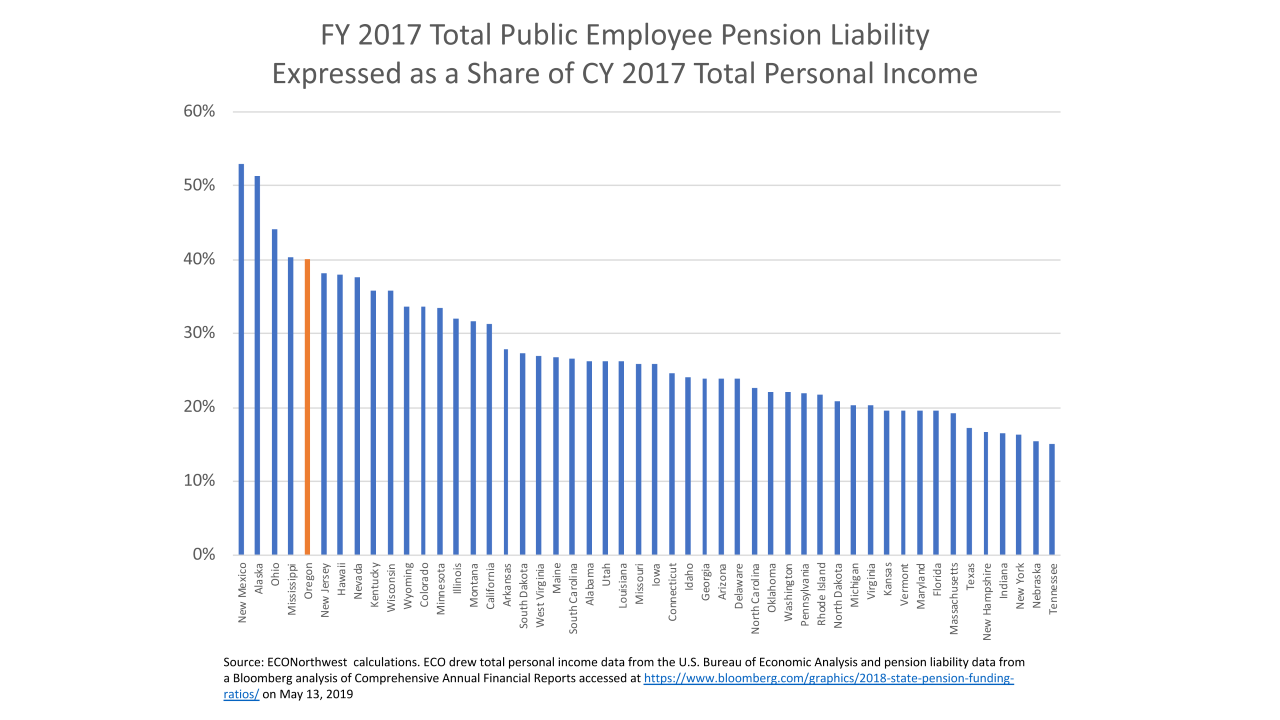 2. PERS Solutions – join the coalition
The negotiations to reform PERS are entering their final stages. Our legislators are under a tremendous amount of pressure to kill even the modest PERS reforms that have been proposed by the legislative leadership. These costs are crippling, and its critical that we stand with those pushing to reform the system.
Please join the PERS Solutions coalition today, here, to help spread the word about the impact of these costs. You can also connect on Facebook and share the coalition posts with your network that way. 
*** IN CASE YOU MISSED IT ***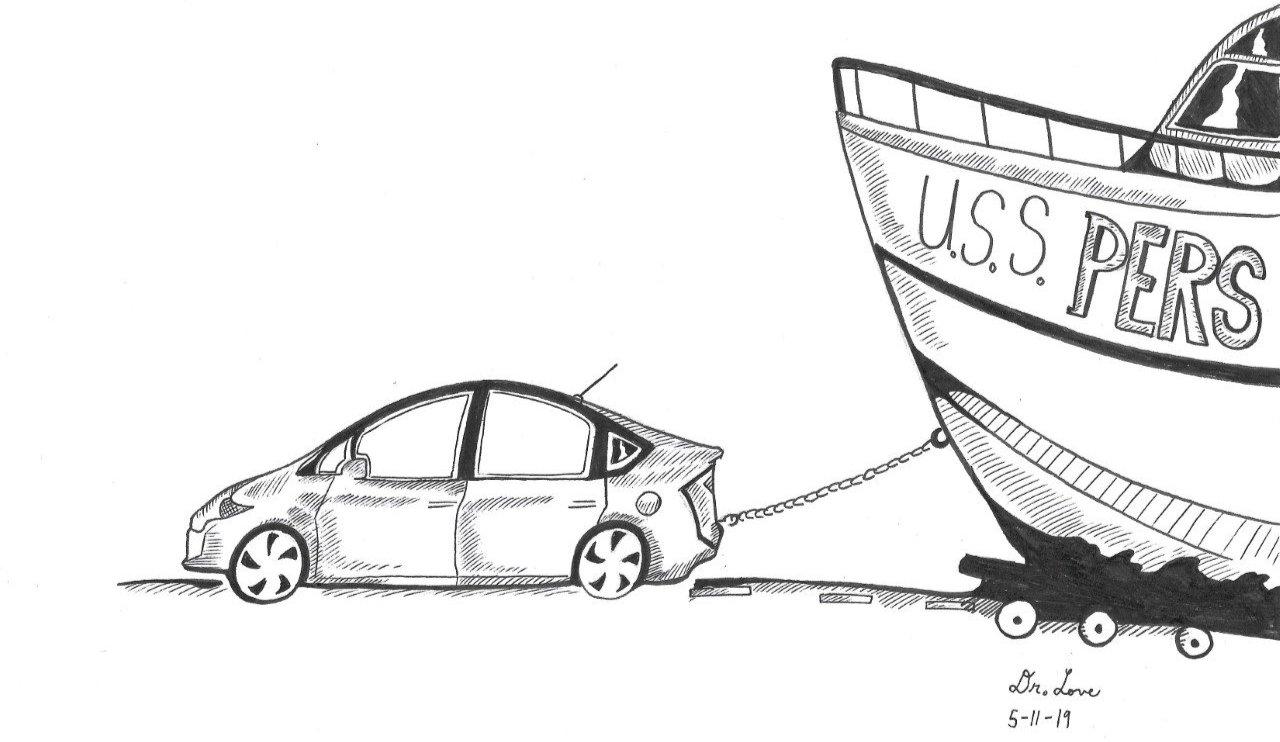 Speaking of PERS reform…
I wrote an op-ed last week for the Bend Bulletin, The 5 Myths of PERS Reform. The May 8 education rallies raised important questions about our K-12 education system and I saw much misinformation being spread, especially by Oregon government employees' unions. Without understanding the true realities we cannot have constructive conversations or achieve real solutions. 
I've also posted the op-ed with links to supporting documentation on my Facebook page if you want to really dive in or use with your naysayer friends on social media.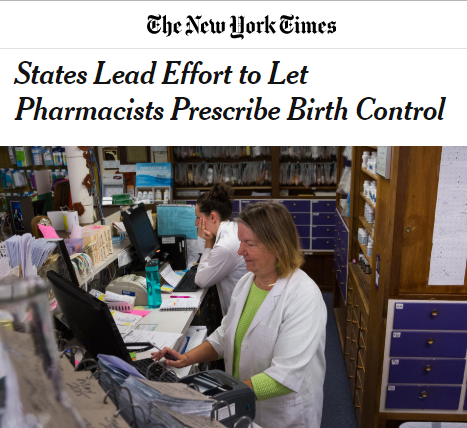 Tracking legislative results
In 2015 we passed a ground breaking bill (HB 2879) which made access to birth control for women in Oregon functionally over the counter. In this Oregonian article, "Oregon pharmacists wrote 10% of all birth control prescriptions since landmark law passed," there are some great, peer reviewed and published results from that legislation, including "… pharmacists are reaching women who are at the highest risk of unintended pregnancy."
If you want to throwback to the New York Times article it talks more in-depth about the lawmaking and implementation process.