We can hold our elected officials accountable and bring real change to Oregon. The state we love is still worth the fight.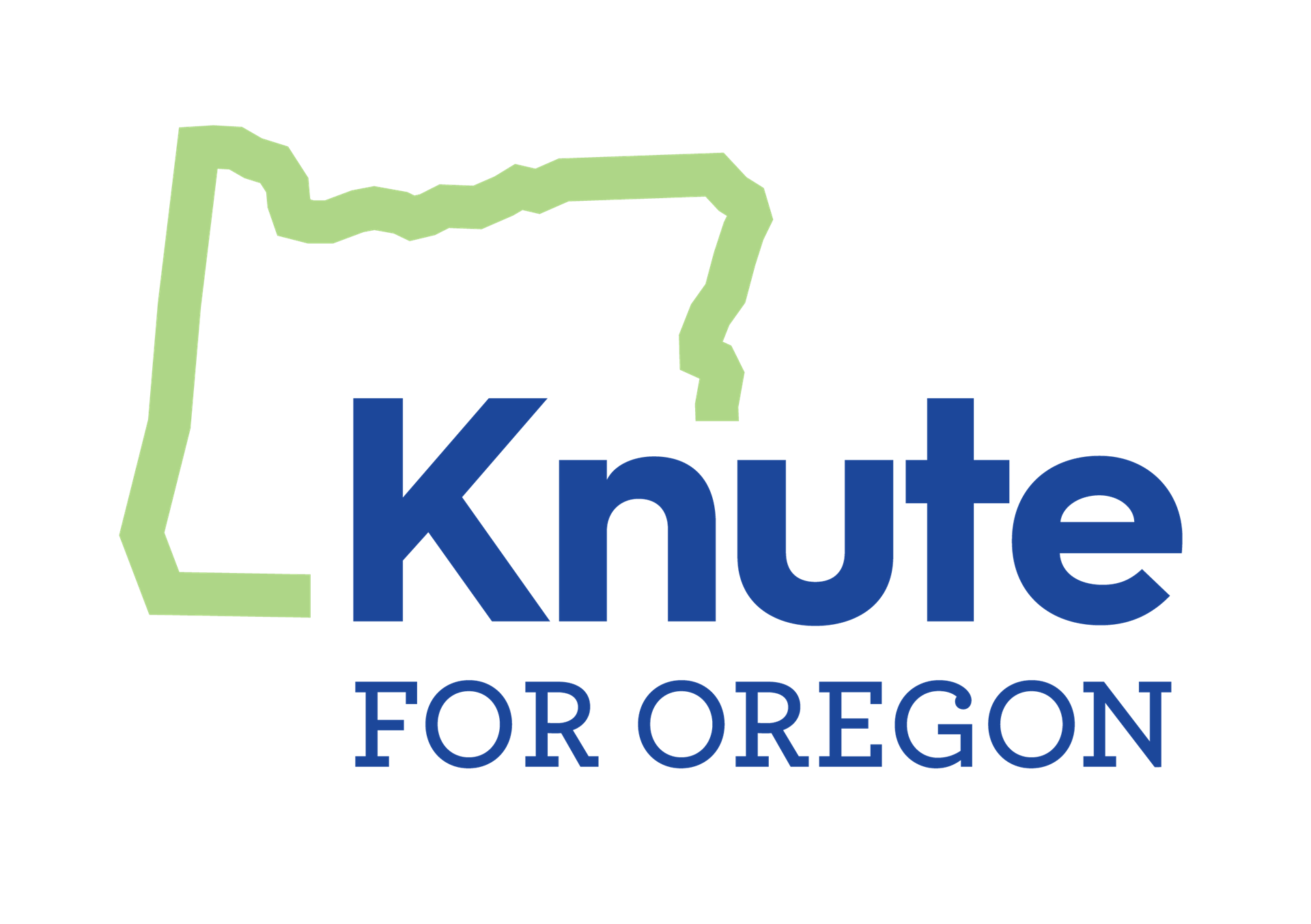 During the campaign, we gave a voice to the voiceless. We forced long-ignored issues to the top of the political agenda. I am sending this newsletter so we can stay connected, be engaged, share thoughts, ideas, concerns, and take action.
Together, we can hold our elected officials accountable and bring real change to Oregon.
The state we love is still worth the fight. 
HERE'S WHAT HAS BEEN ON MY MIND…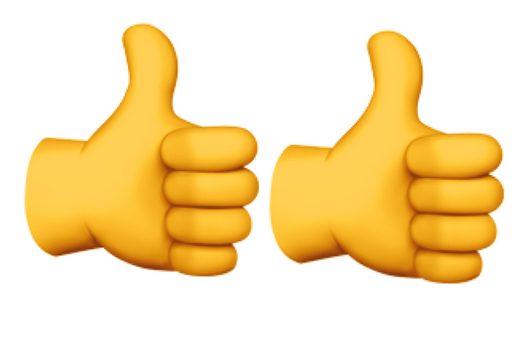 In the thumbs up category…
Senator Tim Knopp and State Representative Jack Zika earned the thumbs up recognition this week by putting forward a resolution to create an independent redistricting commission that would redraw electoral boundaries every 10 years. This would also be a great way to honor the work and legacy of Oregon Secretary of State Dennis Richardson. Politicians should not be picking their voters.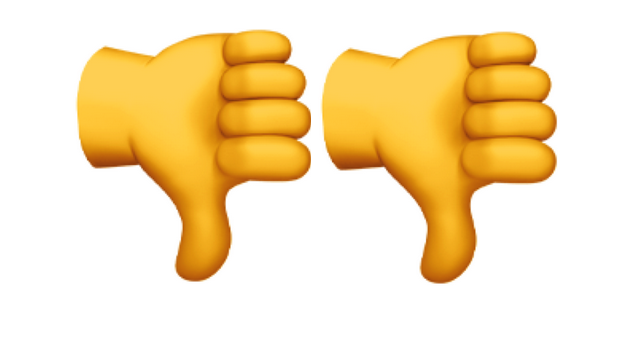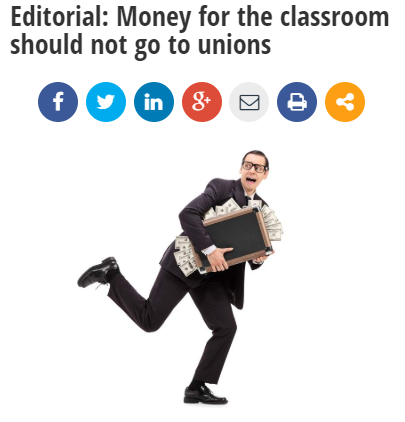 In the thumbs down category…
Thumbs down to State Representatives Witt and Lively for sponsoring a terrible bill to use tax dollars to fund teachers and government employees to do union organizing activities while shorting our kids and people in need. The arrogance of unchecked power reaches new level in Salem.
*** OPPORTUNITIES FOR ACTION ***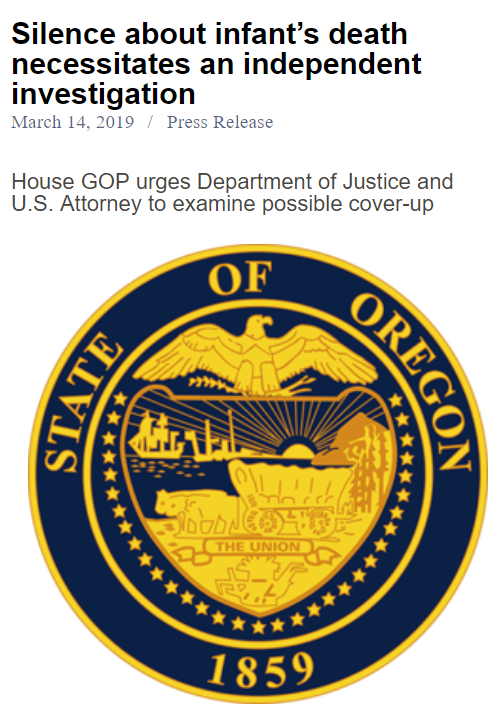 1. Investigate the cover-up.
Child safety needs to come before politics. Brown's long standing practice of covering up problems with Oregon DHS now includes children's deaths. Contact your legislator today and tell them it's time to investigate and demand an explanation. In case you missed the disturbing Oregonian article, "Baby's death at Oregon day care kept quiet by state during heated governor's race", this was gross incompetence to start and then profound injustice for a helpless child on the back end. All covered up to win an election – immorality reigns at the highest level of our state government. 
You can read the press release and the official letters from the House Republican Office urging the Department of Justice and U.S. Attorney to examine the possible cover-up here.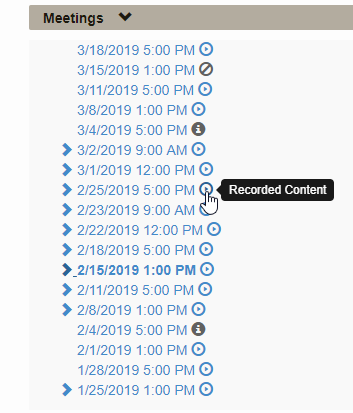 2. Watching and waiting.
The Joint Committee on Carbon Reduction went on a roadshow holding public hearings around the state for the proposed cap and trade program. I attended the meeting in Bend and found some good news😃 – there was broad bipartisan consensus on the need to transition to cleaner energy. And some bad news🤨 – no desire to shield hard working Oregonians from special interest and big government money grab that the energy tax will create.The last meeting was over two weeks ago. Amendments are rumored, but we haven't seen anything official just yet. You can check the status of the HB 2020 through OLIS. 
If you missed a Committee meeting or want to watch another location's testimonies, the sessions were recorded and you can watch them by hovering over the meeting date and clicking "recorded content" here, also thanks to OLIS.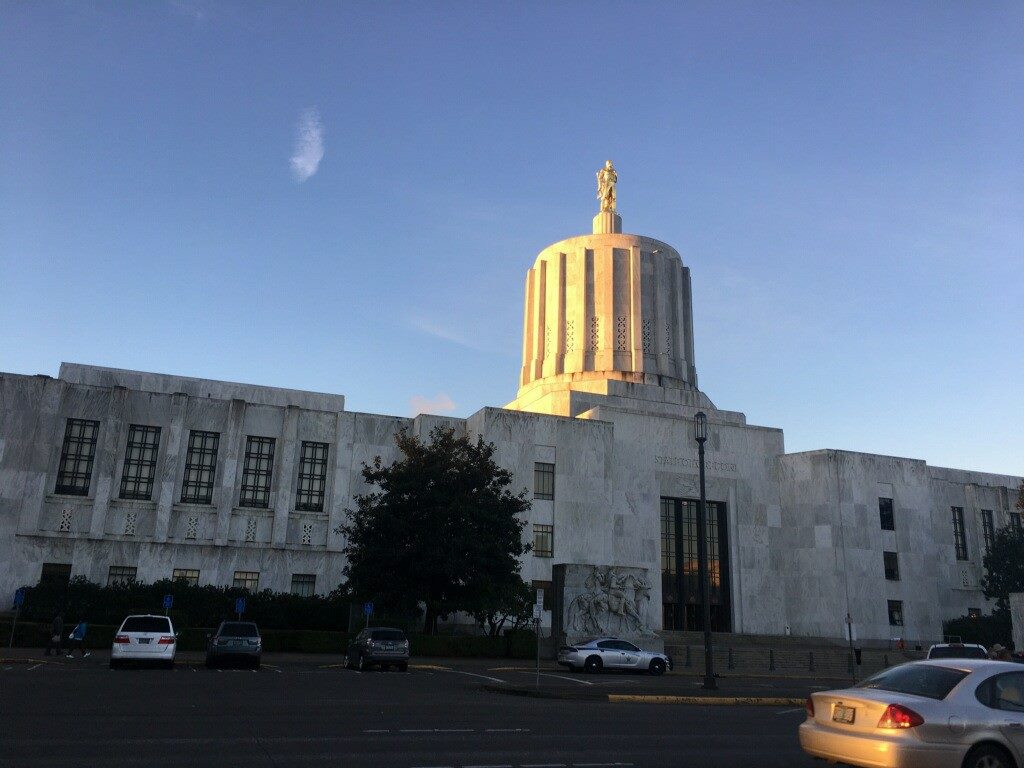 3. Visit the capitol and bring the kids.
The capitol is yours, Oregon taxpayers, and it is open to the public. Admission is always free. Did you know there are capitol tours where you can learn about the difference between the carpets in the House vs. the Senate and who the gold man really is? If you can't make it over, there is also a virtual tour option. But I encourage you to plan a trip and spend the day sometime. And bring your kids, especially if they are between ages 12 and 17. With a little advanced planning they may be able to participate in the honorary page program, an opportunity to spend a day actively participating in the legislative, lawmaking, process. I always enjoyed seeing constituents from home while serving as State Representative in Salem. When you go, be sure to swing by your legislators office to say hi, I guarantee you'll brighten their day.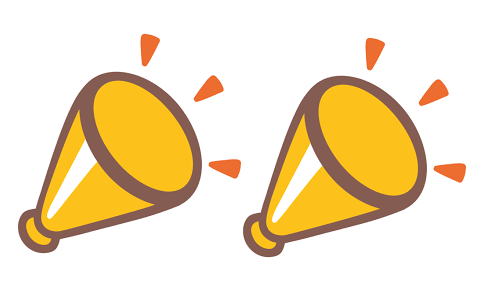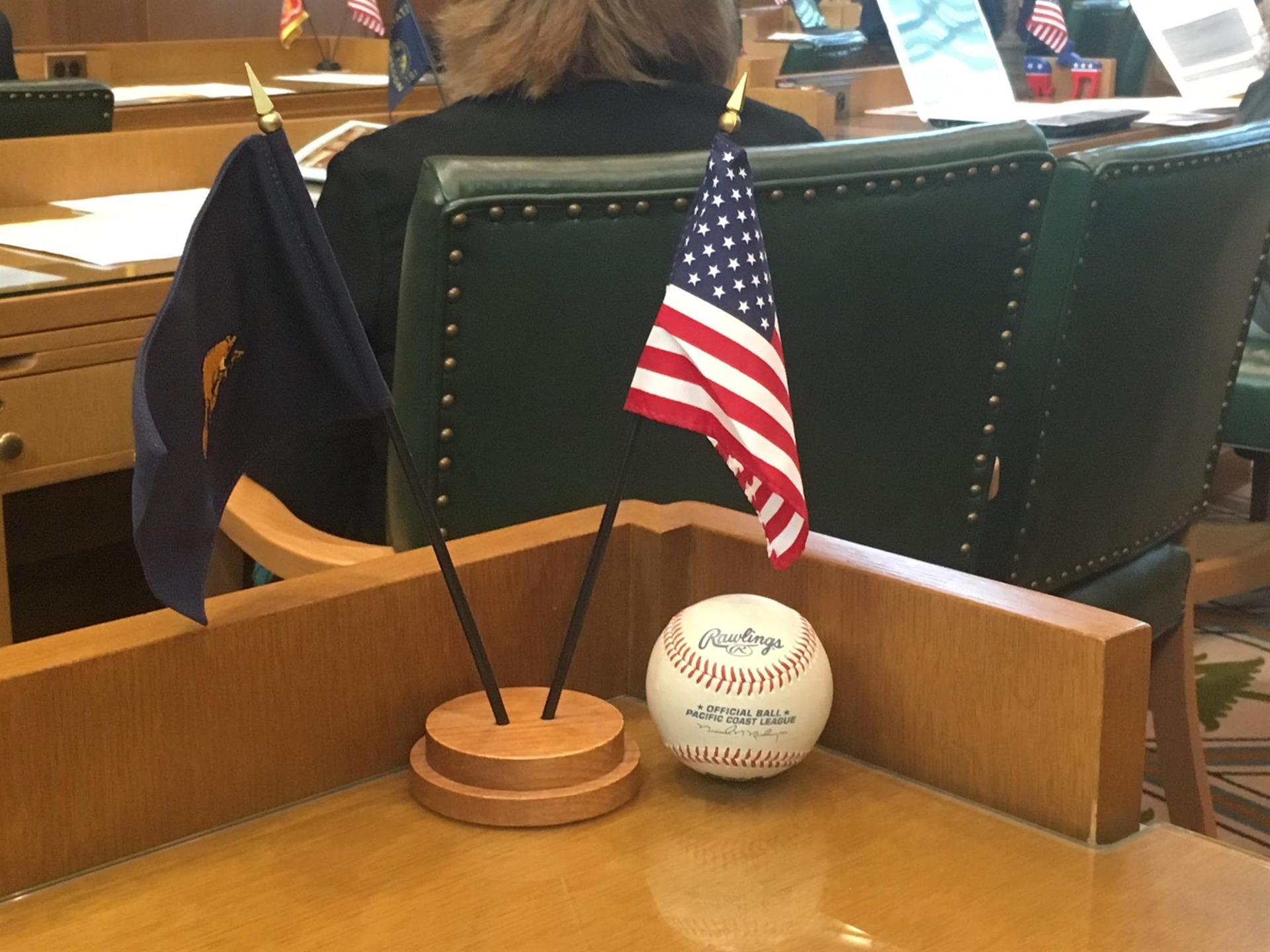 While serving as State Representative I was given a special responsibility. I was honored to carry on the tradition of the "Westlund Baseball." Rep Barton (D) passed it to me and told me this baseball was a favorite of Ben Westlund while he was in the legislature. Before he passed, Ben asked that the ball stay in the capitol and be given to a legislator who, of course, loves baseball and is a bipartisan problem solver. Before I left the legislature I proudly threw the ball to Rep. Brian Clem (D). I chose Rep Clem for his leadership and dedication to working across party lines on policy and developing real friendships. Most importantly, for putting Oregonians' needs before party loyalty.