We can hold our elected officials accountable and bring real change to Oregon. The state we love is still worth the fight.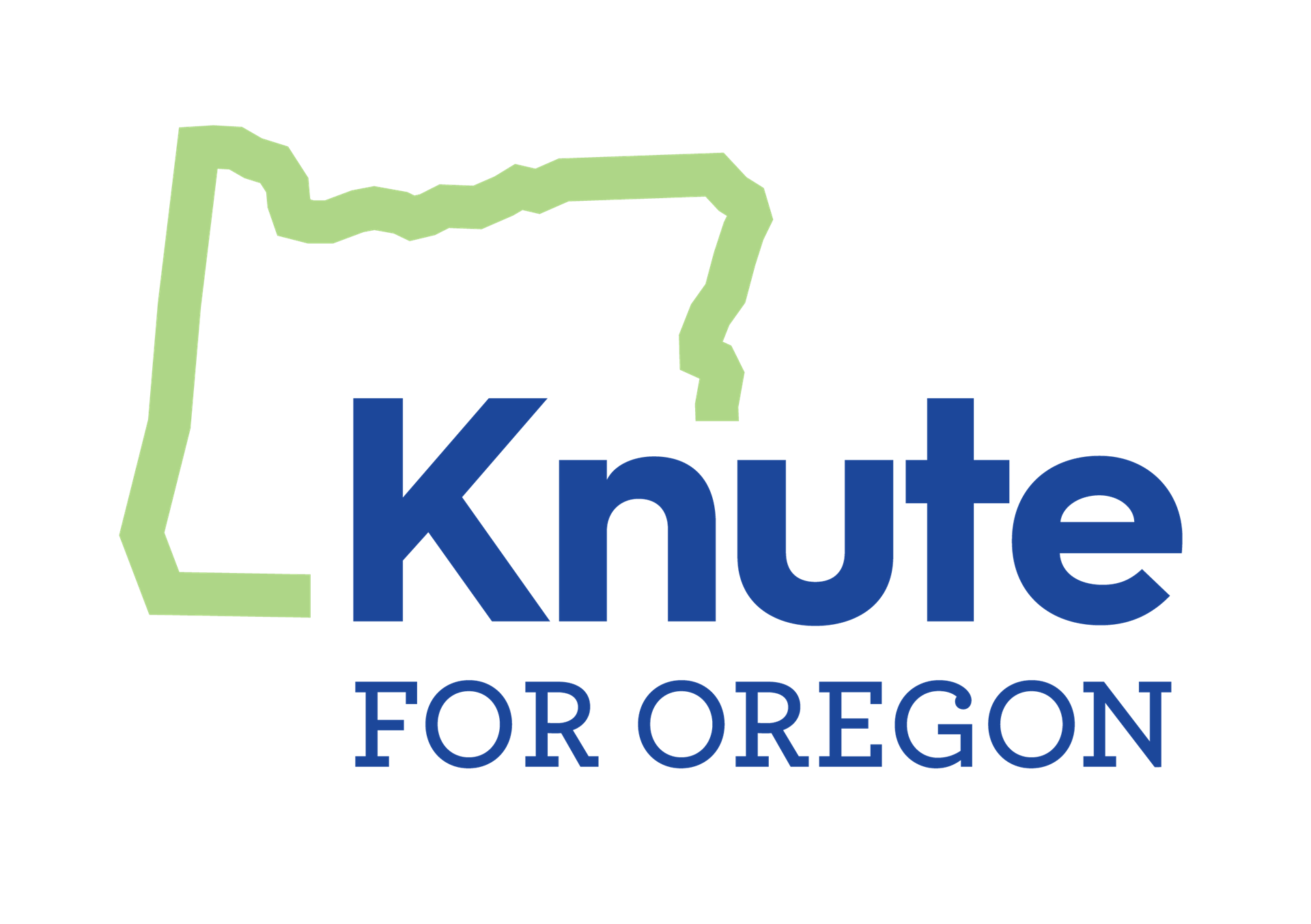 During the campaign, we gave a voice to the voiceless. We forced long-ignored issues to the top of the political agenda. I am sending this newsletter so we can stay connected, be engaged, share thoughts, ideas, concerns, and take action.
Together, we can hold our elected officials accountable and bring real change to Oregon.
The state we love is still worth the fight. 
HERE'S WHAT HAS BEEN ON MY MIND…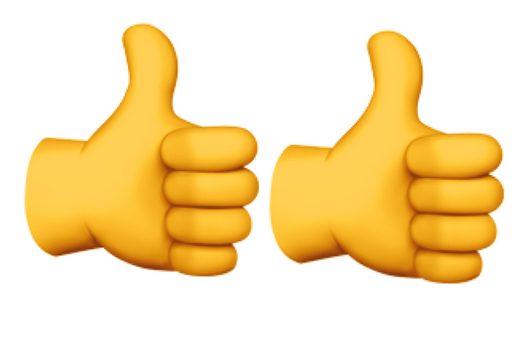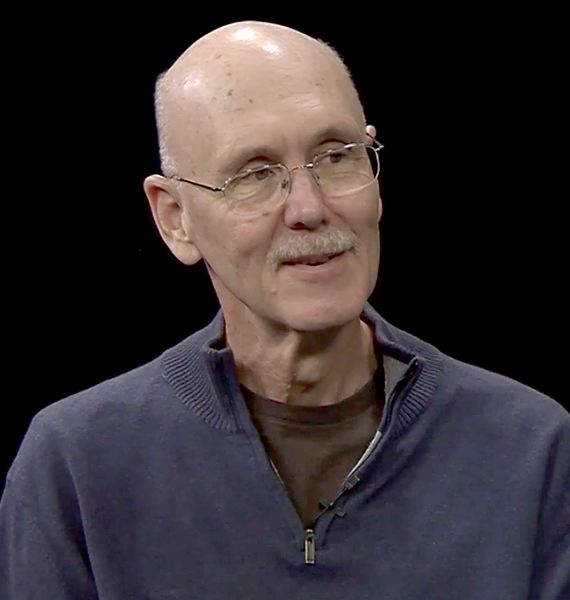 In the thumbs up category…
Alan Zundel was the Green Party candidate for Secretary of State in 2016 and campaigned against Dennis Richardson. Though former opponents with different political views, Richardson sought Zundel out to lead a task force and is now advocating for SB 225, a bill to establish a nonaffiliated primary election.   
OPB asked me to weigh-in on the Think Out Loud episode about creating a specific primary election for unaffiliated voters separate from R and D primaries. You can read the Portland Tribune article here. And listen to the Think Out Loud episode here for why I support Zundel's idea and also discover what the majority parties think. SPOILER: they don't share my enthusiasm.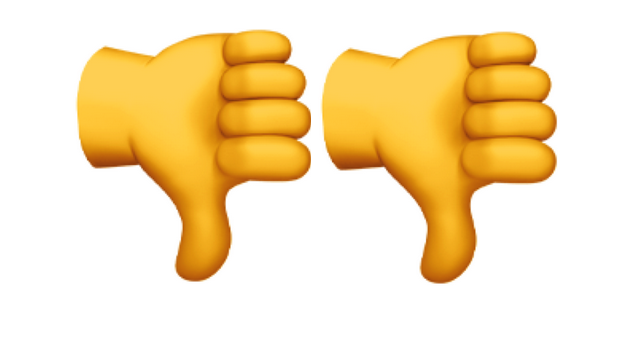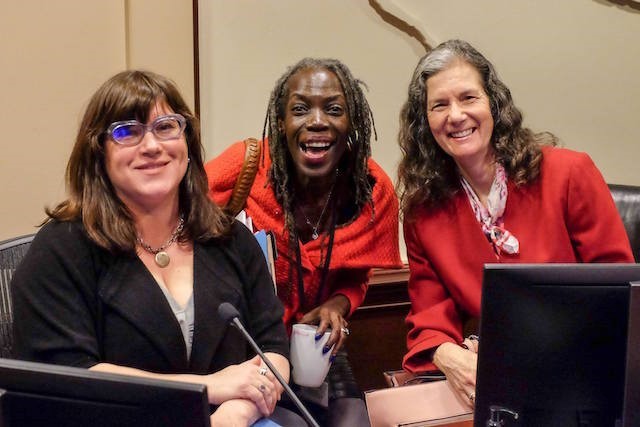 In the thumbs down category…
Portland City Councilors Hardesty, Fritz, and Eudaly who all voted to withdraw Portland from the FBI led Joint Terrorism Task Force. Portland now joins San Francisco as the ONLY cities in the nation not part of the task force which coordinates law enforcement efforts to fight domestic and international terrorism. This means that tips and data to prevent such things as school shootings, bombings of Pioneer Courthouse Square, and occupation of federal facilities, will not be coordinated with Portland City Police. Bad decision…..
You can read the Oregonian article here.
*** OPPORTUNITIES FOR ACTION ***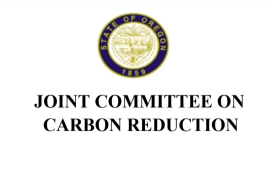 1. Attend a Town Hall Near You 
The Joint Committee on Carbon Reduction is holding public meetings on HB2020 referred to as "cap and trade." The impact on natural gas rates is staggering (increases approaching 50%) which affects individuals who need to heat their home and businesses who rely on this energy source. And AAA projects Oregon with the third-highest gas prices in the nation if this passes raising gas prices 16 cents a gallon.
Baker City, Monday, February 25, 5:00p.m.(remote)

Newport, Monday, February 25, 6:00p.m. (remote)

Springfield, Friday, February 22 at noon

Medford, Saturday, February 23 at 9:00a.m.

The Dalles, Friday, March 1 at noon

Bend, Saturday, March 2 at 9:00a.m.
You can read an Oregonian article here, Statesman Journal here, and AAA's testimony during the public hearing here.
If you want to dig deeper, click here to watch experts talk to the committee during an informational meeting held last year. One of the presenters is Phil Mote, Director, Oregon Climate Change Research Institute and Oregon State University climate scientist (Go Beavs). SPOILER: Mote found Oregon's impact "imperceptible." Regardless, there are clearly better ways to try to lower carbon and greenhouse gas emissions that would not be so costly for hardworking Oregonians.
Email or call your state Senator or Representative to express your opposition or better yet, attend a town hall near you.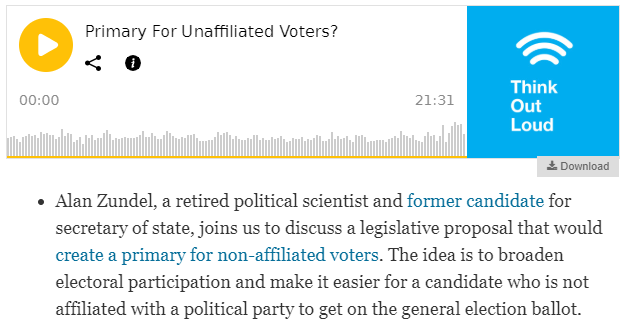 2. Embrace Political Civility
In order to put an end to the partisanship that has developed in Oregon we need fundamental structural reforms to allow more non-affiliated voters to participate meaningfully and to bring more competition and balance back in the system. We now have three proposals on the table that would accomplish this with support from across the political spectrum. 1) Non-affiliated primary as proposed by Green Party leader Alan Zundel SB 225 (see thumb's up category this week if you scrolled past it). 2) Independent Redistricting as proposed by Dennis Richardson's committee with representatives from all the political parties in Oregon and 3 ) Campaign Finance Reform along the lines of Senator Elizabeth Warren's People's Pledge.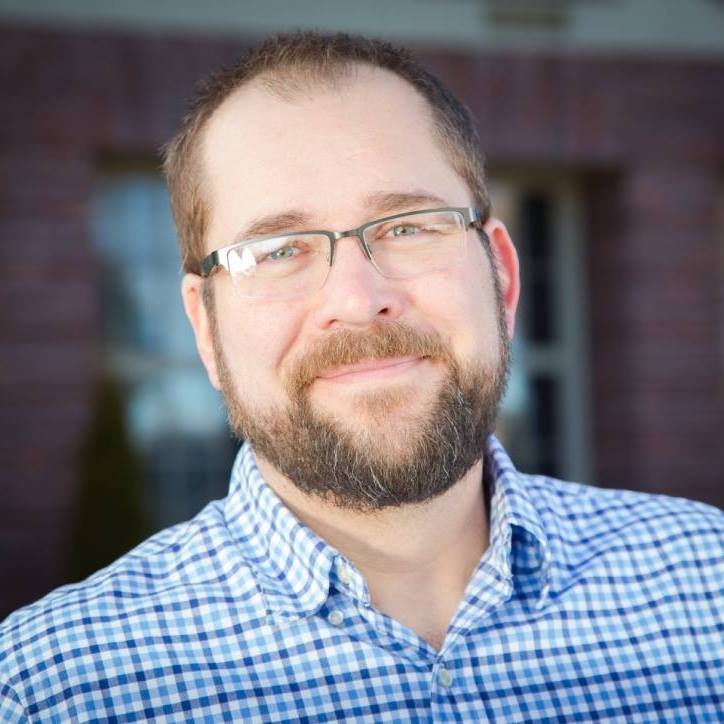 3. Support Supply 
There are lots of bad ideas floating around the state capitol these days to address the crisis in lack of affordable housing with the worst being Speaker Kotek's full-throated endorsement of rent control… a concept which has been discredited by economists for years. On the other hand, a good idea is HB 2336 that is being sponsored by Rep. Jack Zika. Rep. Zika is focusing his attention rightfully on increasing supply of housing as I did during my time in Salem. Send Speaker Kotek an email today letting her know that more regulations like rent control will make our housing crisis worse by decreasing housing supply thus increasing costs. This means putting more stress on Oregon families struggling to pay their bills.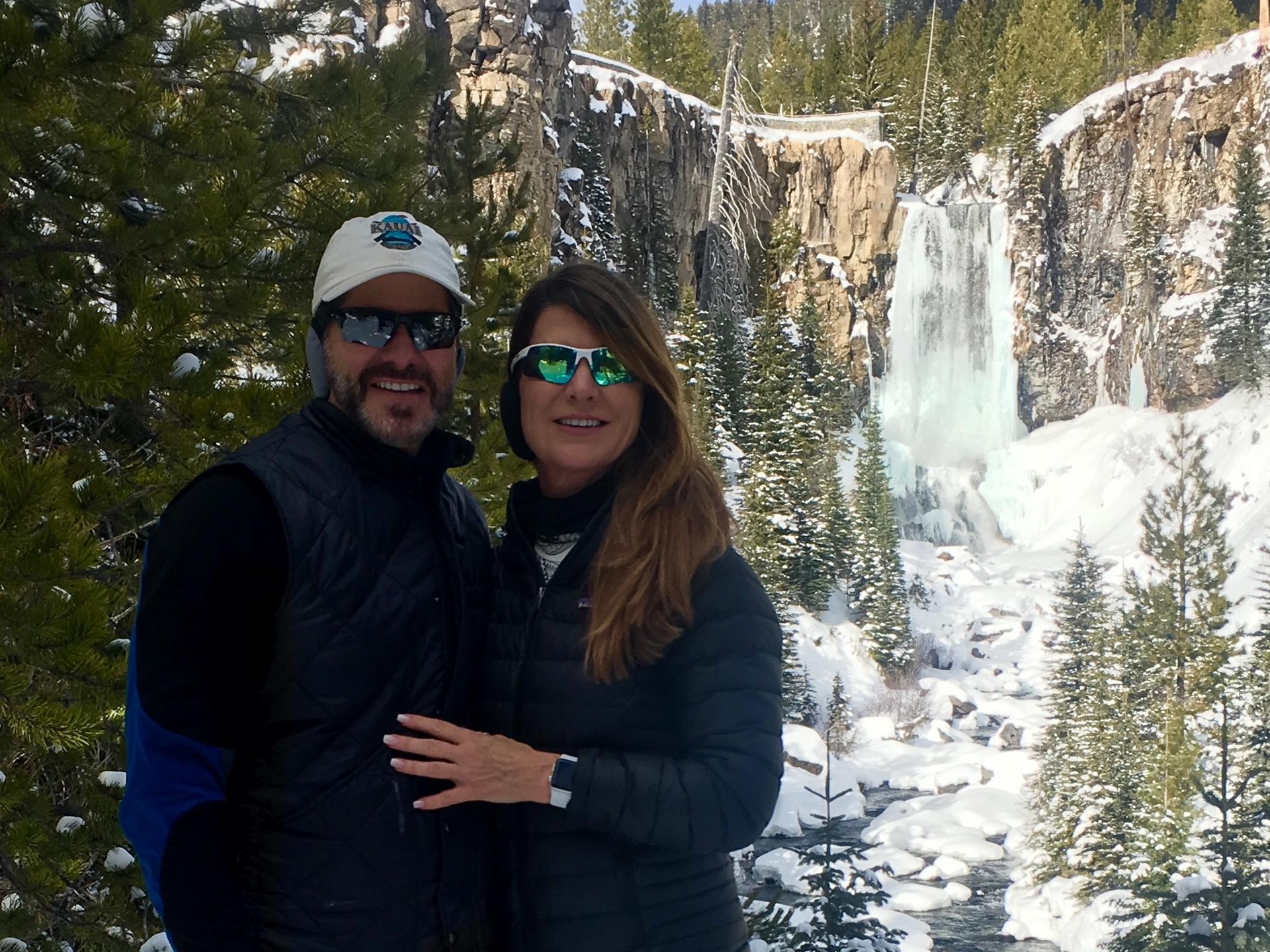 Beautiful Tumalo Falls – partially frozen
Tumalo Falls is the origin of every pint of beer brewed in Bend. No wonder brewers here lead the nation in quality rankings. Patty and I have enjoyed having more time to spend together this winter doing some of our favorite activities like cross-country skiing to this incredible location. Elections do have consequences!!